4 places you should never have sex
If you don't have a place of your own, you might like to get creative with the places you can get naughty with your partner.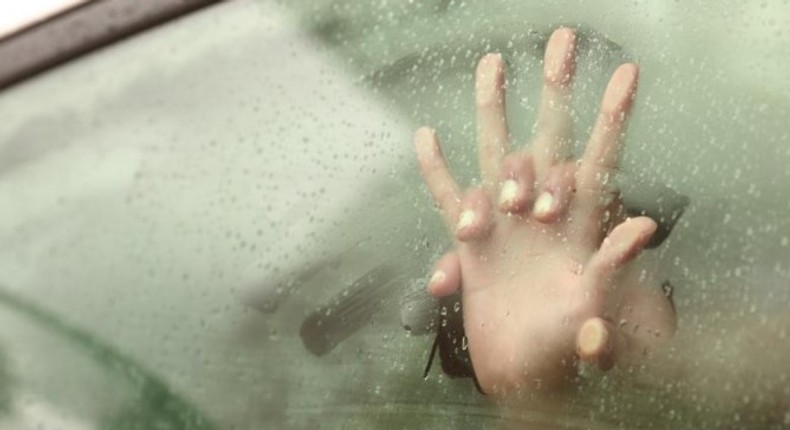 But sometimes what sounds like a good idea may not always be a good one.
If you are planning to get intimate with your partner, these four places should be off your list
Workplace: This is risky, there are usually CCTV cameras everywhere, and you can get caught easily.
You also risk coworkers walking in on you, and most importantly you put your employment at risk.
You could get queried, suspended, or worse you can get fired.
Don't put your financial security at risk just because of a few moments of pleasure.
Place of worship: It's even surprising that some people choose to do this in God's house.
If this is on your bucket list cross it out. For moral reasons, and for the fact that someone can walk in.
It can be traumatizing if someone walks in with their child or if a group of children walk in.
Family house: As safe as it may sound, you shouldn't try it or at least make sure the coast is very clear.
Your parents can walk in on you or your siblings can also walk in on you in the act.
This will make things very awkward at home, not just for you but for your partner as well.
Car: Depending on where the car is parked you should think twice before you do this.
If it's your personal car, parked in your own garage, it may not be a big deal.
But if it's public transport like Bolt or Uber, maybe you should have some respect for the driver and not do it.
Also, you should be mindful of where you are parked because passersby will get curious and try to peep.
If you don't want to get embarrassed and distracted while in the act then you should reconsider doing it in the car.
JOIN OUR PULSE COMMUNITY!
Recommended articles
10 things you need to know before you get a hair transplant
4 reasons some women become 'loose' after childbirth and 3 ways to resolve it
10 statements every man wishes to hear in bed
'I started using the pill after sex because I don't trust men' - Single woman
All the scientific reasons your breasts are not equal in size
DIY Recipes: How to make fried ice cream
Ladies, if you want a happy marriage, avoid a partner with these 7 qualities
Here's why flight attendants sit on their hands
Empowering women: Reflo's TV show inspires healthy relationships