The deep grey automobile is a plush 2018 Toyoto Avalon with an estimated price over of  $42,000 which is over  209,370 (GHS). With a high-priced brand new machine, you know it is only perfect to have its plate customized and that is exactly what Dr. Bawumia did.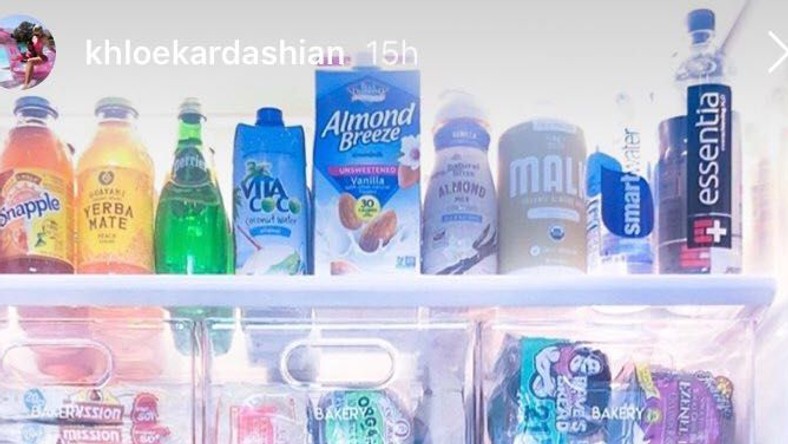 The car's number plate was customised with the name; C IMAM 1 – 18 and given to Chief Iman on the occasion of his 61st Annual Maulid Celebration.
The stately 2018 Toyota Avalon provides a relaxing ride and is one of the best large cars you can buy. It has a cabin that's filled with pleasantries (like leather seats), a welcoming back seat for adults, a rich array of standard features, and a strong predicted reliability rating.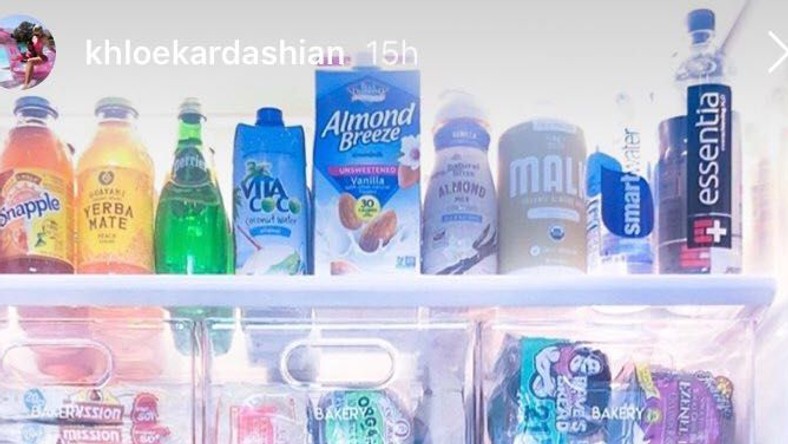 2018 Toyota Avalon boasts a high level of quality and dependability, while also adding in some Lexus-like interior luxury. It has the best combination of quality and value in its class, making it Toyata's  2018 Best Large Automobile For The Money.