Adjetey Anang shares tips on a successful marriage – Lesson 12 (Make a conscious effort)
Celebrating 12 years of marriage, Ace actor Adjetey Anang has decided to share his pearls of wisdom for a successful marriage.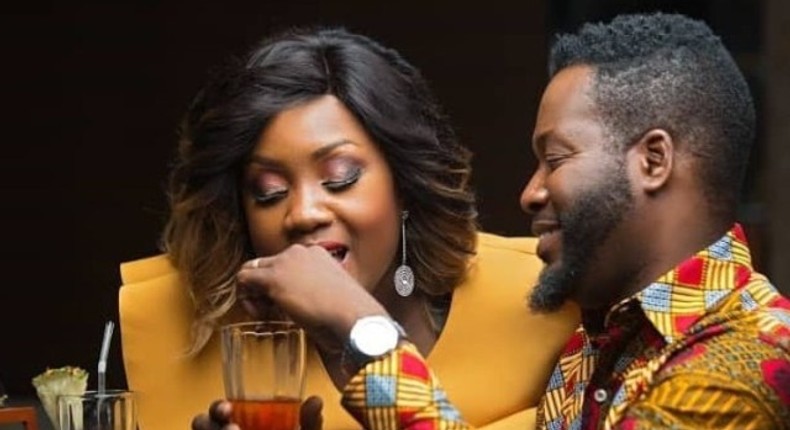 He said, "We haven't ever showcased our marriage this way before and we felt that having been through so much and still being together despite the odd, it was good to share to others who may be wondering how the journey has been."
So today we bring you the 12th lesson in the Adjetey Anang tips on how to run a prosperous marriage. 
According to Adjetey Anang, over time it's so easy to get used to each other n even find others more interesting than our partners.
"So we plan weekends away or home, listening to music or watching movies and we make it a point to focus on the positive, admiring each others achievements no matter how small and on the goodness in each other."
Recommended articles
Top 10 most followed celebrities on Instagram – 2023
4 sexual fantasies women often have
DIY Recipes: How to make baked chicken balls
The best celebrity pictures on Instagram this week
5 reassurances your girlfriend needs to hear regularly
For women: 5 causes of a missed period apart from unsafe sex
Check out the multi-million dollar outfit Despite wore for his 61st birthday [Photos]
Opulence, flamboyance on display as Osei Kwane Despite celebrates 61st birthday [Videos]
Valentine's Day: 7 unique date ideas to celebrate this romantic day