How to rock winged eyeliner for beginners
Winged eyeliners should be perfected over time because it's bold, daring, glam and absolutely rock, watch how to nail the look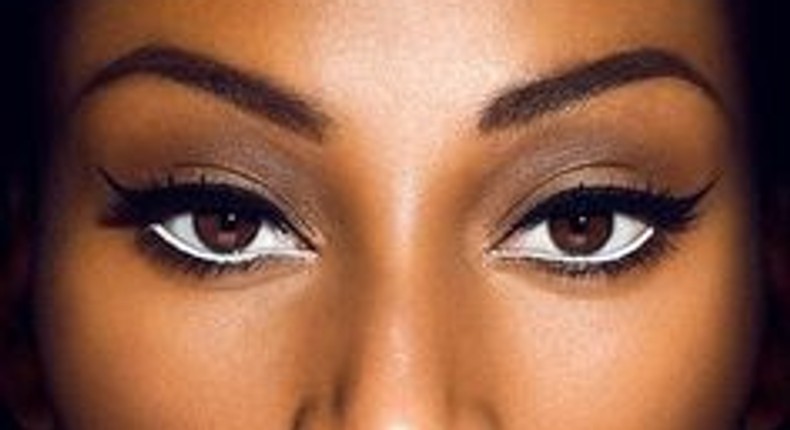 Winged eyeliners are dramatic, they define and open up the eyes.
A dramatic winged eyeliner look is bold and instantly opens the eyes and glams up the face.
To achieve a perfect winged eyeliner look requires constant practice especially if its for everyday wear.
Lot of ladies as much as they try haven't been able to nail the perfect 'winger', if you fall into that category, watch the guide above.
Recommended articles
DIY Recipes: How to make cornmeal doughnuts (Awiesu)
For women: 4 simple tricks to make a man fall in love with you
10 trending Kente styles that took over the 'gram in May
Study shows men have been peeing wrong; they ought to sit and not stand
Here are the number of times you need to try to get pregnant, according to research
For men: 7 everyday foods that help fight low sperm count
7 incredible health benefits of bitter kola
You should visit 5 of Africa's most popular and historic markets
Original name of Africa and how it got its current name