GN Savings to sue BoG over license revocation
The Vice Chairman of insolvent GN Savings and Loans, Nana Ofori Owusu, has said the company will challenge the revocation of its license by the Bank of Ghana.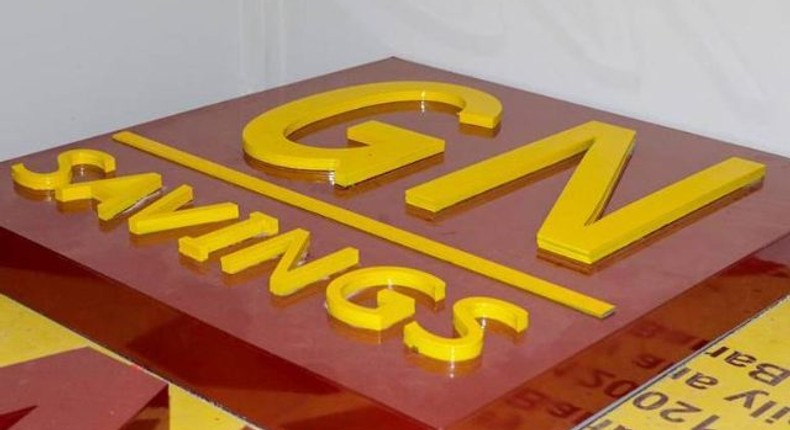 He said the shut down of the company by the central bank was "injustice at the highest level."
He was speaking Saturday on "The Big Issue" on Accra-based Citi FM.
He said: "We are saying that this grievous misrepresentation of the facts and the truth that is being perpetrated against GN Savings and Loans is a travesty of process and we have to go to the court to seek redress in this matter and we are on it. The team is on it."
He slammed the government's lack of 'good faith' in handling the matter, saying ""We have shown to the government every single contractor, all the work that was done and the cost of the work. What we were haggling about was the interest accrued on that money."
GN Savings has said government owes it and that if those monies were paid, the compnay will be solvent.
The BoG on Friday revoked the licences of twenty-three (23) insolvent savings and loans companies and finance house companies.
The affected institutions include GN Savings and Loans, ASN Financial Services, Midland Savings and Loans, Unicredit Savings and Loans and Women's World Banking Savings and Loans.
The central bank in a statement on Friday, August 16, 2019, said the revocation of the licences of these institutions has become necessary because they are insolvent even after a reasonable period within which the Bank of Ghana has engaged with them in the hope that they would be recapitalized by their shareholders to return them to solvency."
"It is the Bank of Ghana's assessment that these institutions have no reasonable prospects of recovery, and that their continued existence poses severe risks to the stability of the financial system and to the interests of their depositors," the statement added.
The statement further explained that the actions "were taken pursuant to Section 123 (1) of the Banks and Specialised Deposit-Taking Institutions Act, 2016 (Act 930), which requires the Bank of Ghana to revoke the licence of a Bank or Specialised Deposit-Taking Institution (SDI) where the Bank of Ghana determines that the institution is insolvent. The Bank of Ghana has also appointed Mr Eric Nipah as a Receiver for the specified institutions in line with section 123 (2) of Act 930."
Get our Top Stories delivered to your inbox
Recommended articles
Ibrahim Mahama, Prof. Effah Kaufmann, Adjetey Annan and more win at 2022 EMY Africa Awards
ECG resolves interruption challenge with purchase of prepaid power
SIM cards blocked: Ghana's destiny is not in your hands — Ursula Owusu told
Bolt driver recounts how a lady held his manhood to avoid paying
Nana Addo is working hard to restore the economy to benefit all Ghanaians – NPP
Hopeson Adorye names NDC officials who orchestrated the booing of Nana Addo
ECOWAS condemns Burkina Faso coup
Ordering Wontumi's mining firm to stop work without permit not enough – OccupyGhana
Galamsey queen Aisha Huang doesn't sleep in police cells — Odike