Google To Back Apple In Court Against FBI
Last week, a court ordered Apple to help the FBI hack into a locked iPhone used by Syed Farook, who together with his wife Tashfeen Malik killed 14 people in San Bernardino, California, in December.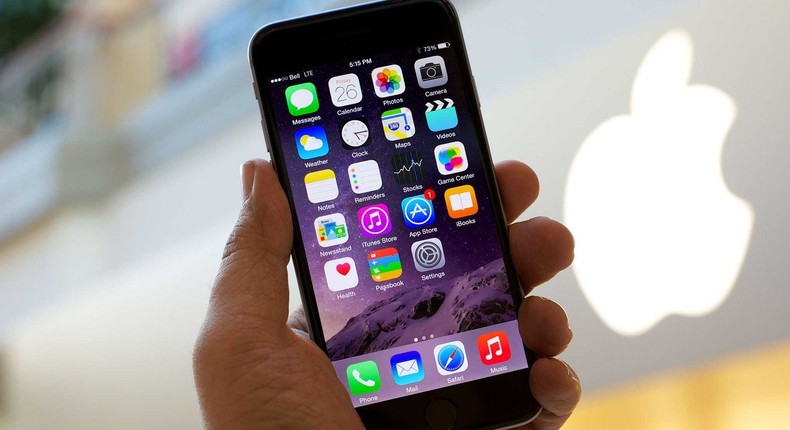 Google will back Apple in its court battle with the FBI over the security of its iPhone.
Apple opposes the order, arguing such a move would violate its free speech rights and override the will of Congress.
Google now plans to file a "friend of the court" brief on Apple's behalf within the next week, a person familiar with the situation said.
Like Apple, it fears creating a precedent that authorities could use to read messages, photos and other sensitive information stored on phones.
Apple meanwhile has filed its formal objection in the case.
In its filing, Apple said: "The government's request here creates an unprecedented burden on Apple and violates Apple's First Amendment rights against compelled speech."
Apple also contended that the court was over-stepping its jurisdiction, noting that Congress had rejected legislation that would have required companies to do the things the government is asking Apple to do in this case.
"No court has ever authorised what the government now seeks, no law supports such unlimited and sweeping use of the judicial process, and the Constitution forbids it," Apple said.
The government argues that the All Writs Act, a broad 1789 law which enables judges to require actions necessary to enforce their own orders, compels Apple to comply with its request.
He said: "This is a specific case where the government is asking for access to information. They are not asking for some general thing, they are asking for a particular case."
Recommended articles
Businesses will hardly be hit by the passage of new tax bills – GUTA
CRPL-Ghana beseech speaker Alban Bagbin to withdraw inappropriate LGBTQ+ statement
Court Restrains Joseph Yensu from Contesting Aowin NDC Primaries over Fraud Allegations
Supt. Effia Tengey exits from Ghana Police Service
I followed the rules, i did nothing unexpected - Alban Bagbin
Parliament passes three new taxes
MP for Nanton involved in accident ahead of passage of 3 new tax bills
We have to win the 2024 elections for Jerry John Rawlings – Dr. Kwabena Duffuor
Humanitarian Awards Ghana announces 100 Most Impactful 2022 Change Makers