Tech giant plans Ghana, Tanzania, Uganda expansion
The company plans to set up East and West Africa "hubs" in Nairobi and Lagos to act as launchpads for forays into Tanzania, Uganda and Ghana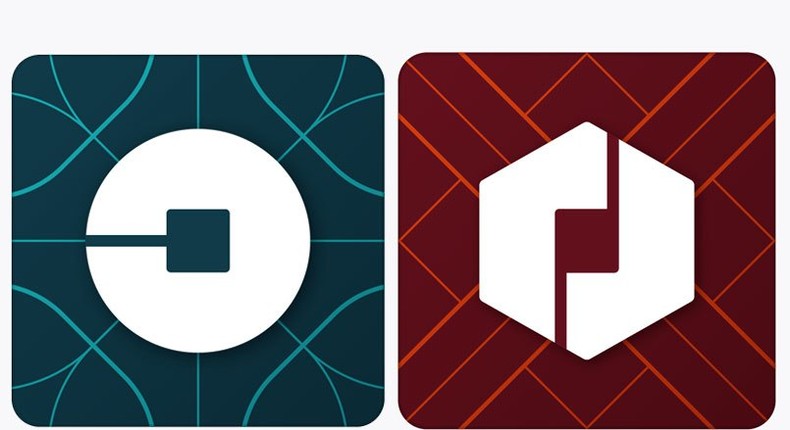 According to various media reports,
Uber Sub-Saharan Africa manager, Alon Lits, made the revelation in a recent interview with Reuters, according to Innovation Village.
The company plans to set up East and West Africa "hubs" in Nairobi and Lagos to act as launchpads for forays into Tanzania, Uganda and Ghana, in addition to starting operations in a second city each in Nigeria and Kenya.
Lits also said Uber was working on convincing traditional taxi drivers to work for the company. "Part of our strategy when we launch in new markets will be that engagement up front with taxi operators, We will be doing a better job of engaging," he said.
Approaching taxi drivers is a sensible move for Uber, especially since most of the opposition they face in all the countries they currently operate is from taxi drivers, including Kenya and South Africa.
The company is also looking to incorporate cash payments as part of its African expansion so as to reach a wider set of customers. According to Lits, Uber's experiment with cash or mobile money payments in Kenya has yielded considerable growth.
"It's definitely going to be part of our strategy as we push across Africa. We feel we are at a point now where we have a strong sense for what it takes to build a successful Uber business in Africa," Lits said.
Uber also wants to keep the drivers it currently has and also get more drivers into its fold. In Kenya and Nigeria, the company has plans to make cars more affordable for driver to either rent or buy.
In South Africa, the company has already teamed up with a financing company to help drivers obtain car loans based on their work history with Uber and customer ratings they receive on the app.
Recommended articles
Road constructions begin in Assin North a day after EC announced by-election date
Be patient with us we'll pay your coupons – Dep. Finance Minister to bondholders
2 villages burnt to ashes as Mamprusi and Gonja tribes clash (photos)
'I dare him' – Curvy journalist says as 'desperate' man offers to give 58 cows to have her
God should not punish Ghana with a leader like Dr. Bawumia – CPP Comms Director
Indian official pumps water out of entire dam to get Samsung phone which fell during selfie
Doctor loses job after prescribing ice cream and video games to boy who had a sore throat
NDC likely to maintain the Assin North seat – Global Info Analytics
Nana Addo must respect the law — Domelevo speaks on Supreme Court's forced leave ruling