Popular footballer's own 3 wild dogs maul him to death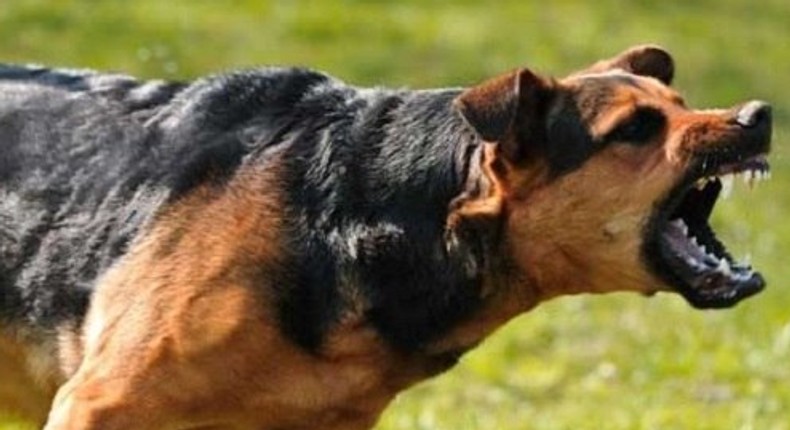 Reports say the 60-year-old man met his untimely death over the weekend in the South African town of Lichtenburg.
A statement by the South African Police Service said his wife found him lifeless in the garden of their home and quickly called for the emergency services who pronounced him dead at the scene, according to the BBC.
"The South African Police Service has said that an inquest docket has been opened and investigation into the matter continues.
"The Society for the Prevention of Cruelty to Animals has removed the three dogs from their home and put them in shelters," the news website reports.
Mulala's unexpected death has triggered numerous tributes as the football fraternity deems it a big loss.
In an interview with South Africa's Times Live newspaper, General Secretary of the Football Association of Zambia (FAZ), Adrian Kashala said that Mulala will hardly be forgotten due to his sterling football history.
"We remain with wonderful memories that the late Philemon honoured us with on the pitch," he said, as quoted by the BBC.
Mulala moved to South Africa in the 1980s to play for the Kaizer Chiefs and later, the Cape Town Spurs.
His death has left many football lovers in a mournful state.
It remains unclear how he fell prey to his own dogs, but the ongoing investigation might be able to unravel that mystery.
Recommended articles
Trapped victims send voice notes crying for help as earthquake death toll rises above 3500
A new and higher doors will open for you – Bagbin consoles former NDC Minority leadership
Hundreds rendered homeless as fire consumes 'kiosk estate' along motorway (video)
Ministerial reshuffle: K.T Hammond, Bryan Acheampong replace Alan and Afriyie
I know the law but I need cash – Landlord explains why he takes 2 years' advance (video)
NDC Council of Elders resolves impasse over the appointment of Minority caucus leadership
Ibrahim Mahama to pay for treatment of former NSMQ contestant suffering from bipolar disorder
'We don't support him' – NDC condemns Suame Youth Organizer over viral incitement video
5 students in intensive care, 35 others receive treatment as dining structure collapses