Gov't erred in assigning the RTI bill to the Info Ministry- Haruna Iddrisu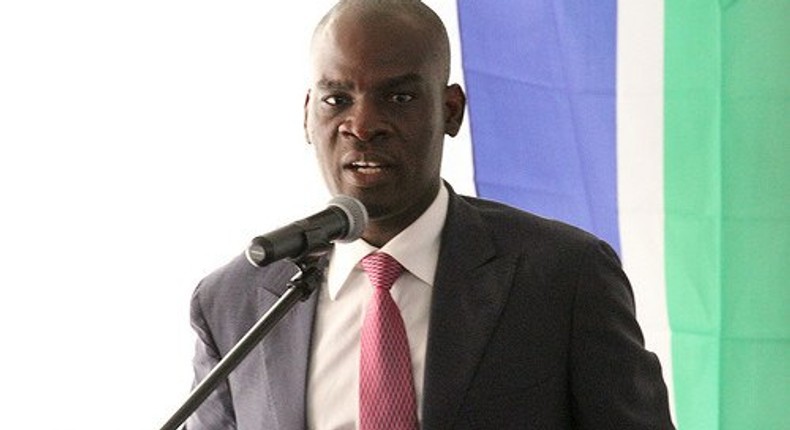 He said this is because of the decision by government to use the Ministry of Information as the supervisory agency.
Mr Iddrisu noted that the appropriate body to have supervised the implementation of the law is the Attorney General's Department because it has been entrusted with the mandate, by law, to fight corruption and economic crime in the country.
 "The right to information is in governance and corruption, what we call sunshine legislation. But I believe that the government has already lost it", he said on Accra based Class FM.
"Lost it because the shepherding minister has been reduced to the Ministry of Information. RTI is not about propaganda, it is about the right to access information to aid and expose decisions that the executive, parliament and others will take."
"The Attorney General because the mandate to combat corruption [and] economic criminality rests on the shoulders of the Attorney General."
The Bill was finally passed after its third reading on Tuesday, March 26, 2019. What is left is for President Nana Akufo-Addo to give it presidential assent to be fully recognized as law.
The RTI Bill had been in and out of parliament for almost two decades. Civil Society and the media have been very instrumental in the passed of the Bill into law.
Get our Top Stories delivered to your inbox
Recommended articles
9-day groom market where women go to buy bachelors
KKD's comments on Ken Ofori-Atta was misplaced – Adom-Otchere
Ghana's economy has collapsed due to Akufo-Addo's historic poor leadership – Sulemana
Where are the missing 500 missing excavators? — NDC's Prince Henry asks gov't
Ken Ofori-Atta must be arrested for the current economic mess – Arise Ghana
I have abiding faith in God to turn the fortunes of Ghana around — Nana Addo
KKD's comments on Ken Ofori-Atta were borne out of envy, jealousy – Adom-Otchere
Ethiopian Airlines flight misses landing as pilots fall asleep
EOCO denies Nigerian 'sakawa kingpin' Sunny Awamini on Interpol list bail