Supreme Court discharges Kpessa Whyte after convicting him of contempt
Prof Michael Kpessa Whyte, a lecturer of the University of Ghana has been convicted for offence of contempt of court by the Supreme Court.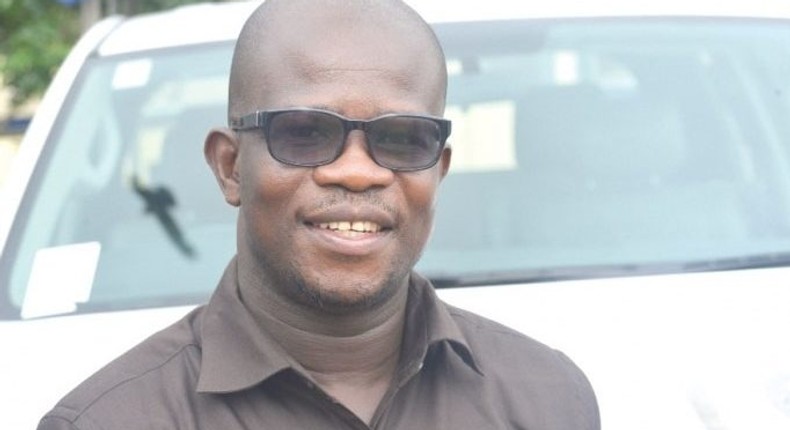 However, the court cautioned him and discharged him.
The case bordered on a series of tweets made by Prof Whyte on May 19, when the Supreme Court ordered Parliament to expunge the name of Mr. Gyakye Quayson from it's records as a Member of Parliament because he was wrongfully elected.
Kpessa Whyte wrote on Twitter: "The highest Court of the Land has been turned into 'Stupid Court'.
"They have succeeded in turning a Supreme Court into a Stupid Court. Common – sense is now a scarce commodity."
"A major element in the death of democracies is partisanship in the delivery of justice. Our judges need lessons in political philosophy and ethics.
He was ordered to appear at the Apex Court to show cause why he should not be cited for contempt of Court for scandalising the Supreme Court, bringing into ridicule the dignity, respect, and stature of the Supreme Court and Inciting prejudice against the Supreme Court.
Prof Whyte on Tuesday, May 30, pleaded "not guilty with an explanation initially. Presiding Judge Justice Mariama Owusu asked him to state his plea clearly.
His legal team led by Dr. Justice Srem Sai then proceeded to plead with the court for mercy.
He said Prof Whyte had since receiving the summons caused publications to be made apologising to the Court.
Recommended articles
Here are 5 reasons Alan Kyeremanten will contest 2024 elections as an independent candidate
I'm resigning from the NPP to contest as an independent candidate – Alan Kyeremanten
About 2.4 million Ghanaians suffering mental illnesses — WHO
Accra Regional Police Commander summoned for assault on #OccupyJulorbiHouse protestors
NDC MP Francis Sosu presents bill to remove 15% tax on sanitary pads
Insurance Companies In Ghana: Knowing the board of Prudential Life Insurance
#OccupyJulorbiHouse sparks conversations about horrible state of Korle Bu Teaching Hospital
#OccupyJulorbiHouse: Vormawor is a chronic liar over $1m bribe — NPP Youth wing
Buipe floods: Bui Dam spillage renders 1,500 residents homeless