Gov't will spend $100m on national cathedral - Ofosu Kwakye alleges
He also accused government of diverting funds to build resources that are immaterial to the citizens of Ghana at this particular point in time.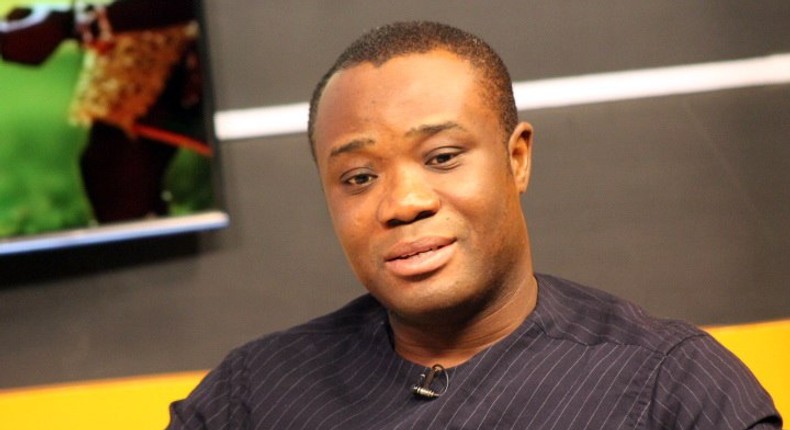 Felix Ofosu Kwakye, a former Deputy Minister of Communications, has alleged that the proposed construction of a
He said the Nana Addo-led New Patriotic Party (NPP) government can easily use that amount of money for other important purposes.
Speaking on Citi TV's Breakfast Show, the ex- NDC Minister accused President Akufo-Addo of seeking to win religious votes with the intent of constructing a national cathedral.
"That National Cathedral I hear is costing the state around $100m. That can put up an ultramodern district hospital which can render health services to tens of thousands of people", he said.
Ofosu Kwakye opined that the amount he quoted can be used to build schools and equip hospitals. "When John Mahama was President and he had money, he built hospitals, he built schools, he could have also built a cathedral", he added.
He, however, failed to mention how he arrived at the cost figures and challenged the government to prove his assertion wrong.
"Well, I read it in several news items… If it is wrong they should take the opportunity to tell us how much it would cost. I don't want a penny of my taxes to go into the National Cathedral, but I am Christian too"
During his 2019 budget reading, the Minister of Finance, Ken Ofori-Atta indicated that government will provide the land, the Secretariat, and seed money for the preparatory phase.
He also said government intends to hold a fundraiser to enable it to accumulate more money for the construction of the National Cathedral.
The move, according to government is to take away any toll the project will have on the country's finances.
JOIN OUR PULSE COMMUNITY!
Recommended articles
Stop using 'goro' boys to procure our meters - ECG to Ghanaians
Nursing student who threatened to kill patients summoned for investigation
Northern Regional CHASS threatens to shut down schools over arrears
Pregnant woman and 2 sons burnt to death, neighbours suspect arson
We'll give the rest of medical equipment to 6 other hospitals outside North Tongu – Ablakwa
Saboba: SHS students sleep on trunks and chop box
We're working to reduce food prices in the country — Nana Addo
Basic school teacher from North Tongu wins Miss Ghana 2022, Ablakwa can't hide his joy
School for the deaf students smuggle phones to watch porn - Authorities cry