GN Savings court case: Accra High Court orders Bank of Ghana, Attorney-General and Receiver to file defence
An Accra High Court has ordered the Bank of Ghana, the Attorney-General and the Receiver of GN Saving and Loans Limited to file their defences in the case filed by the owner of financial institution, Dr Papa Kwesi Nduom.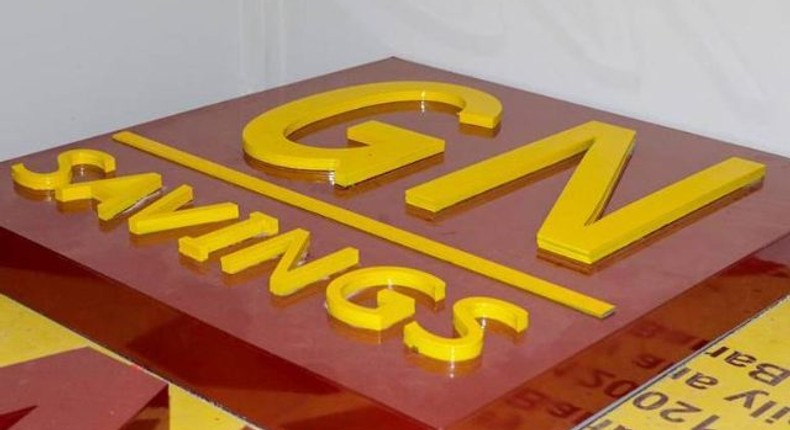 The three respondents have been given one month to file their defences.
Justice Gifty Addo Adjei in her ruling referred to Chapter 5 of the 1992 Constitution and added that the action before her is a fundamental right action. Using the persuasive statement of Judge Mensah Akomeah in the Dr Kwabena Duffour vrs BoG case, the judge overruled it for the want of legal basis.
This means that the High Court has ruled that it has jurisdiction over the case and has adjourned it to January 21, 2020, for judgement on the substantive application.
On August 16, 2019, the Bank of Ghana revoked the licence of GN Savings and 22 other savings and loans companies and finance house companies for various reasons.
The BoG said stated that "GN is currently insolvent under Section 123(4) of the Banks and SDIs Act, 2016 (Act 930)."
The Central Bank, subsequently appointed Eric Nipah, a Partner at Pricewaterhouse Coopers Ghana, as Receiver to see to the liquidation of the companies.
But Dr Nduom and other shareholders of GN Savings filed an application at the High Court on August 30, 2019, to challenge the revocation of their licence.
The lawyers in their suit described the revocation as "malicious". According to the lawyers, the BoG deliberately refused to consider the entire portfolio of GN Savings' assets in coming to the conclusion that GN Savings was insolvent.
They prayed the Court to, among other things, quash the decision of the Bank of Ghana and to restore GN Savings' licence.
However, the BoG, the Minister of Finance and the Attorney-General said the High Court was not the proper place to challenge the revocation. They said the Ghana Arbitration Centre was the right place.
Dr Nduom's lawyers, opposed the argument. In his oral address to the High Court, Justice Srem-Sai, said that his clients have the right to choose which forum to go to for remedies.
He argued that the High Court has firm jurisdiction over the case and finally prayed the Court that the objection was baseless and should be dismissed with exemplary cost.
The court agreed with his submission thereby dismissing the objection of the BoG and the Attorney-General. The case is now set to take its normal course.
The Respondents will have to justify their decision to revoke GN Savings' licence.
JOIN OUR PULSE COMMUNITY!
Recommended articles
Top 10 African countries with the most transparent GDP data
Top 10 African cities with the highest population growth from 2022 to 2023
Treason felony suspect, Dr. Mac Palm dies
Nigeria is planning to unlock revenue from the sale of tickets on international airlines and launch Nigeria Air by May
African countries with the cheapest household electricity prices
Top 10 most ethnically diverse countries in Africa
Uganda expects its debt load to reduce and its economic growth to increase by 7%
South African rapper, Costa Titch slumps, dies on stage
Tracey Boakye shows off newborn baby boy as she reveals his name (WATCH)