GCB Bank reduces interest on personal loans to cushion clients
GCB Bank has reviewed its interest rates on personal loans downward to mitigate the impact of COVID-19 on clients.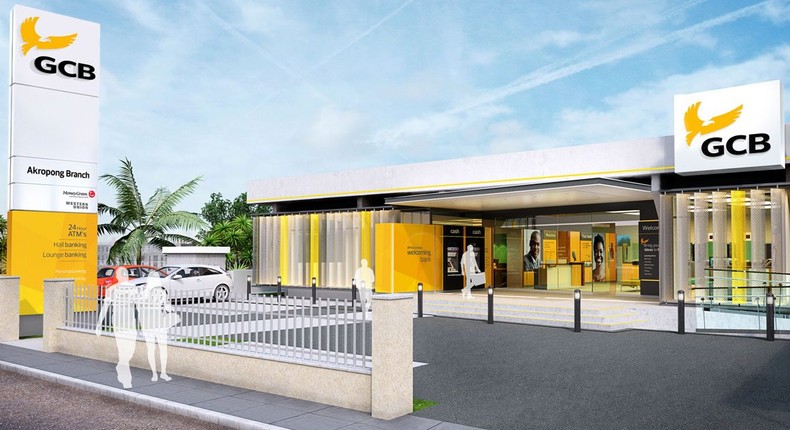 GCB in a statement announced a reduction in interest rates on personal loans to 23%.
The bank also granted a two-month moratorium on both principal and interest repayment and increased loan tenor to five (5) years.
A statement further stated that the Bank has also reduced total up-front fees and introduced a waiver on early settlement fees for top-ups.
"This follows a similar move last year when the Bank reduced its interest rate from 26 per cent to 24 per cent per annum," the statement said, adding that "Over the past year, GCB Bank has undertaken various initiatives to alleviate the impact of covid-19 on customers."
The statement quotes the Bank's Board Chairman, Mr. Jude Arthur as saying during the Bank's 27th AGM held virtually on Friday, May 28, 2021, that the Bank engaged customers, identified those in the hardest hit sectors of the economy and supported them with concessionary rates and moratorium on principal and interest on loan facilities.
"As a result, the Bank restructured loans totalling GH¢799.92 million to 130 corporate and SME customers. The bank also invested in Personal Protective Equipment (PPE) and broader COVID-19 protocols to ensure the health and safety of clients and employees."
JOIN OUR PULSE COMMUNITY!
Recommended articles
Ghana government proposes GH₵100 annual 'Eco-Tax' on petrol and diesel vehicles
Revolutionize your cleaning routine with TinecoUK's Floor One S5
GIPC to celebrate top Ghanaian businesses in the 20th edition of GC100 awards
US to invest $600m in private investments, infrastructure in Africa
Top 5 largest economies in East Africa ranked
Ghana allocates GHS 100 million to propel youth-led start-ups and MSMEs
MoMo agents to limit withdrawals to GH¢1,000 per transaction for fair compensation
Deus.com.gh: Revolutionizing E-commerce in Ghana with speed and quality
AAC's Agri-Innovation: Turning rice fields gold for Ghana's smallholder heroes