We will not sack you — Telecel assures Vodafone staff
The management of Telecel group has assured the staff of Vodafone of no layoffs as it takes over the company.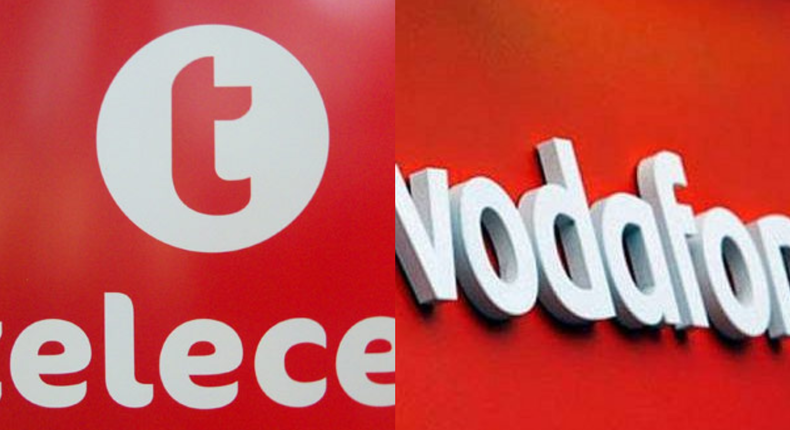 According to the Managing Partner at Telecel Group, Nicholas Bourg, there is no cause for workers to be worried.
He told Citi Business news that "Not at all, we don't have any plans to lay off anybody. That's not the way we operate in Telecel. We proved it with different organizations that we have in different sectors."
"Our plan is to keep every employee of Vodafone."
Vodafone Plc, the parent company of Vodafone Ghana, has sold its operations in Ghana to the Telecel Group after approval from the National Communications Authority (NCA).
In 2008, Vodafone assumed 70% ownership of the business from the Government of Ghana, becoming the majority shareholder.
Telecel group plans to offload the Ghana business mobile tower to help fund the acquisition.
Nick Read, Vodafone's chief executive officer has been focusing the group on Europe and Africa as he streamlines a sprawling operation that once extended from its Newbury, England headquarters to New Zealand.
Recommended articles
Kenya is soliciting partnerships with Italian investors in order to build its geothermal capacity
Ghana set to receive aid from both China and the United States
Saudi Arabia and Tanzania now have direct traveling access to each other
The cost of sending money to Sub-Saharan Africa needs to be lowered to increase diaspora remittance
Loans to remain expensive as BoG increases Monetary Policy rate to 29.5%
MoMo transactions hit ¢264.1bn first 2 months of 2023 - BoG report
Oil and gas records the lowest insurance retention rate in Nigeria
Ghana's debt stock hits GH¢575.7 billion – BoG data
Top 10 African countries with the highest number of female representation in government