NPA sanctions 102 OMCs for flouting petroleum downstream regulations
About 102 Oil Marketing Companies (OMCs) have been penalised by the regulator, National Petroleum Authority (NPA) for not living up to expectations.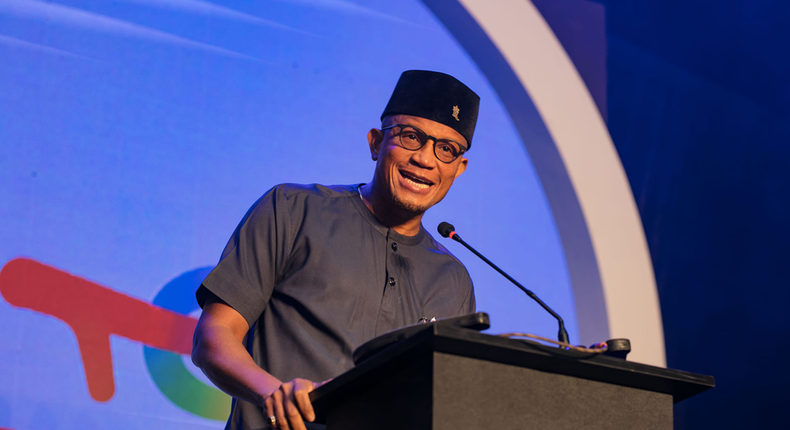 The Chief Executive Officer (CEO) of NPA, Dr. Mustapha Abdul-Hamid, revealed at a meeting.
According to him, the OMCs were punished for flouting the petroleum downstream regulations among others.
"I have been in office for four months and in these months, I have punished many companies".
"There are times I have to sign penalties for 102 OMCs," Dr Abdul-Hamid revealed while addressing stakeholders at the launch of TotalEnergies' rebranded lubricants in Accra.
Although Ghana is a small country in West Africa, Dr Abdul-Hamid noted that 170 Oil Marketing Companies are operating in the country.
In his view, this is, perhaps, the biggest in Africa, adding: "It suggests to me it is a very competitive petroleum downstream."
He said in such intense competitive situations, there is a tendency for players to cut corners and break the rules to make a profit.
Sounding a word of caution to the industry players, the tough-talking NPA CEO said the era when the regulator relaxed was over.
"We are no longer in the era when the NPA looked the other way for people to break rules of the industry with impunity. It's not going to happen".
"Once you play by the rules, NPA will also fairly regulate the industry," he stated.
Dr Abdul-Hamid, singling out TotalEnergies for praise for playing by the rules of the industry, urged them to continue adhering to standards.
"And, so, I want you to continue to be the standard for the industry players. You don't have to cut corners amidst competition to make a profit," he said.
JOIN OUR PULSE COMMUNITY!
Recommended articles
Bloomberg gave wrong historical debt to Ghana's GDP figures – Finance Ministry
Ghana's economy on the verge of collapse – Prof. Bokpin
Ghana Revenue Authority exceeds 2021 revenue target
Ghana's economy not considered sufficiently creditworthy — Bright Simons
Video: Check out the new private jet lounge at KIA
Fuel prices go up predicted by COPEC
Fitch downgrades Ghana to B-; forecasts a grim economy
Scam Alert: SEC warns Ghanaians against new scheme offering 50% profit in 10 days
Bawumia launches Pan-African Payments System to reduce use of foreign currencies