Vodafone sale does not meet the regulatory threshold for approval — NCA
"In accordance with due process, the Authority evaluated the application on various criteria and engaged both Vodafone and Telecel Group. After a critical regulatory review and evaluation, the NCA concluded that the request did not meet the regulatory threshold for approval to be granted," the National Communications Authority (NCA) has said.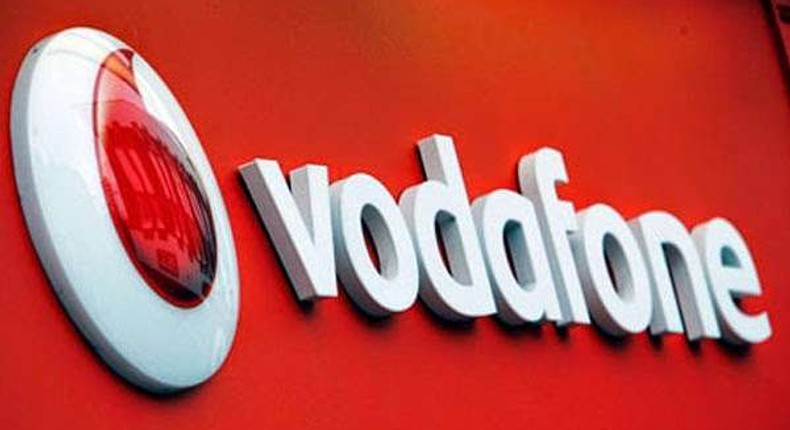 Vodafone Plc, the parent company of Vodafone Ghana, is set to sell its operations in Ghana to the Telecel Group.
The company is reportedly in the final stages of selling its Ghana stake to the British telecommunications giant to refocus on key markets.
In 2008, Vodafone assumed 70% ownership of the business from the Government of Ghana, becoming the majority shareholder.
According to report, Telecel group plans to offload the Ghana business mobile tower to help fund the acquisition.
Nick Read, Vodafone's chief executive officer, has been focusing the group on Europe and Africa as he streamlines a sprawling operation that once extended from its Newbury, England headquarters all the way to New Zealand.
However, the NCA has dismissed media reports that it was deliberately blocking the sale of Vodafone to Telecel describing the reports as false.
The NCA in a statement said: "in January 2022, the NCA received an application for the transfer of 70% majority shares in Ghana Telecommunications Company Limited (Vodafone Ghana) from Vodafone International Holdings B.V. to the Telecel Group."
Get our Top Stories delivered to your inbox
Recommended articles
Nigeria's foreign portfolio deficit is cut down by N14.5 billion
10 most interesting events that occurred around the world in 1960 alongside Nigeria's independence
Nigeria to become the 3rd most populous country by 2050. What does this mean?
Zanzibar records a staggering Sh3.2 trillion in investment funds for its blue economy
Nigeria's domestic debt service soars to 46%, costing Nigeria N1.33 trillion in six months
E-commerce marketers spent $6.1 billion on user acquisition worldwide, according to a new report
10 African countries with the best digital quality of life index
The Central Bank of Nigeria has begun debiting the account of its defaulters
Ghana to start using renewable energy by 2070 – Dr. Bawumia