The Ashanti Regional Communications Director of the New Patriotic Party (NPP), Dr Kwasi Kyei has taken swipe at the General Secretary of the opposition National Democratic Congress (NDC) asking him to stop abusing the growing trend of
He said Asiedu Nketia is addicted to the drug which is not good for his health adding that he jokes with serious issues which affects the economy after taking Tramadol.
Speaking on Kumasi-based Bohye FM, Dr Kwasi Kyei said he has overdosed Tramadol and is suffering the side effects.
His comments come at the back of the NDC secretary who said President Nana Addo Dankwa Akufo Akufo-Addo has approved gay marriage.
READ MORE: Only God can deliver homosexuals - Lawyer Foh-Amoaning
Speaking at the party's unity walk in Kumasi in the Ashanti Region, General Mosquito as he is affectionately called claimed Nana Addo in the 2016 elections promised Ghanaian youths marriage.
"Now you know what is coming," he asked rethorically. "I won't talk about it. Nana Addo says men will marry men, and women will marry women," he said.
But the NPP communicator in response said it is only someone who is into the abuse of the drug who will claim Nana Addo is in the process of legalizing homosexuality.
He stated that "It is not true, Nana Addo will not do such a thing. If not Tramadol abuse who will say such a thing? If not someone who is a known abuser of Tramadol how on earth can you make such a claim? He has overly abused the drug and he is going about engaging in tramadol talk. He has overdosed Tramadol and is suffering the side effects and saying such things."
READ MORE: Come out of the closet if you're a homosexual - Foh Amoaning to Tarzan
He also challenged him to prove where Akufo-Addo made such a statement.
"Who and earth will say such a thing if not a Tramadol addict? When you go and take your Tramadol and it is affecting your brains you go and stage and say things like that. He will not say such things in the right frame of mind. President is a decent person who knows what God and Ghana want.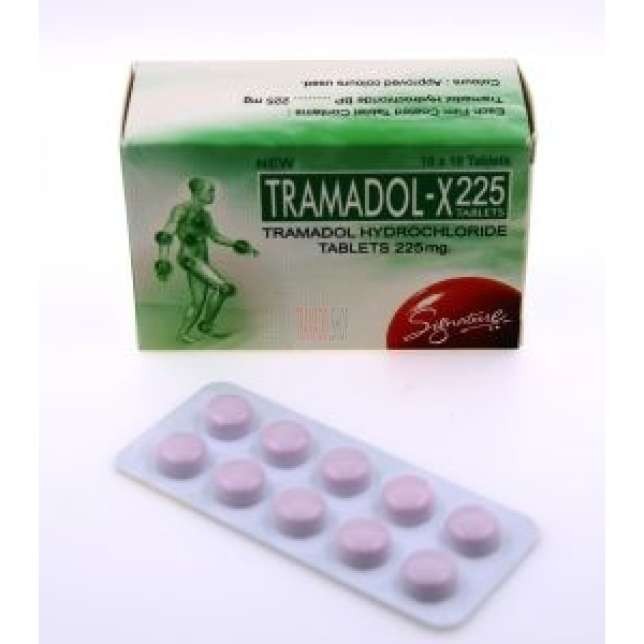 "If you go and abuse your Tramadol and it is affecting your thinking them you go stand on stage and tell people such lies," he added.
Tramadol abuse
Tramadol is an oral tablet and a prescription medication used to treat moderate to severe pain.
READ ALSO: Africans abuse of the opioid Tramadol has the United Nations worried
Tramadol abuse, according to medical experts, functions like heroin and can cause  psychotic problems as well as damage vital organs in the human body.