NPP doubts EC's readiness for November polls
The NPP's 2016 Campaign Manager, Peter Mac Manu made this known at the public forum on the Constitutional Amendment Bill in Accra.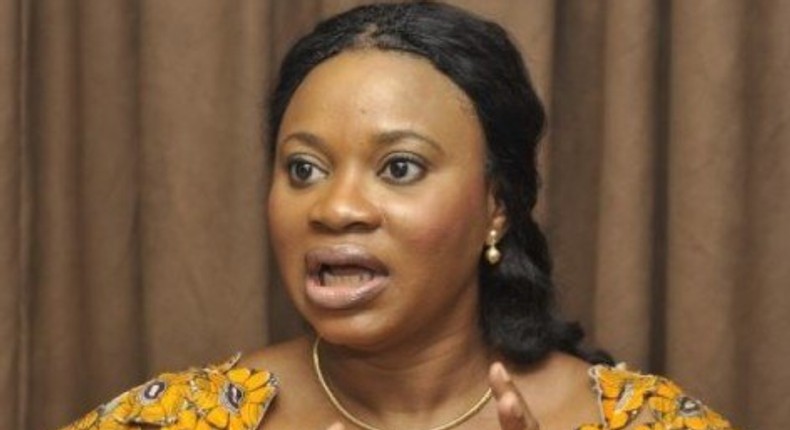 The New Patriotic Party has cast doubts over the readiness of the Electoral Commission to conduct the November general elections.
The forum is being held by the Constitutional, Legal and Parliamentary Affairs committee of Parliament to solicit the input of stakeholders and the public on the new legislation on change of the election date.
Speaking at the forum, the NPP's campaign manager said even though it will be ideal for the elections to be held in November, the EC is yet to solve some major issues that will ensure smooth and peaceful elections.
"CI75 in the offing which is regulations on elections, that is on the table for amendment, when is it to mature so that it can take effect for the upcoming elections looking at the date and that even when the amendment is passed by Parliament you will still need a CI which will also take another 21 days. Are we ready for that? These are issues but I can assure you that the NPP is ready for the election any day and any time," Mac Manu said.
On his part, the General Secretary of the National Democratic Congress, Johnson Asiedu Nketia said the party has no qualms with the outcome of the bill which seeks to change the date of the election.
According to him, no political party will be advantaged or disadvantaged from a change in date.
The Electoral Commission, in October 2015, announced plans to organise the general elections on November 7 instead of December 7.
The move was to enable the Commission to organize a run-off in case no presidential candidate is able to secure the 50%-plus-one vote needed for a first round victory.
JOIN OUR PULSE COMMUNITY!
Recommended articles
Sista Afia sets tongues wagging with hot and wild bikini photos
#Monaat30: Best and worst dressed celebrities we saw at Hajia 4Real's party
Top 5 transfer hijacks in Premier League history
KKD shares regrets from broken marriage; says 'I go to UK weekends to make love to her'
4 armed robbers attack lady in movie-style, Ghanaians terrified (video)
Police did not fire live bullets at Islamic Senior High School students – Ministry of Education
Ghanaian pays GHC7,400 in taxes after importing 1 Macbook pro
How to make sperm stronger for pregnancy: Here're best tips to follow
Woman and 6-year-old daughter gang-raped in moving car after accepting lift