Director says Charlize Theron isn't an integral part of upcoming sequel
Director of the hit summer blockbuster 'Mad Max : Fury Road' , George Miller, has revealed that next Mad Max' movie will not feature much of Charlize Theron.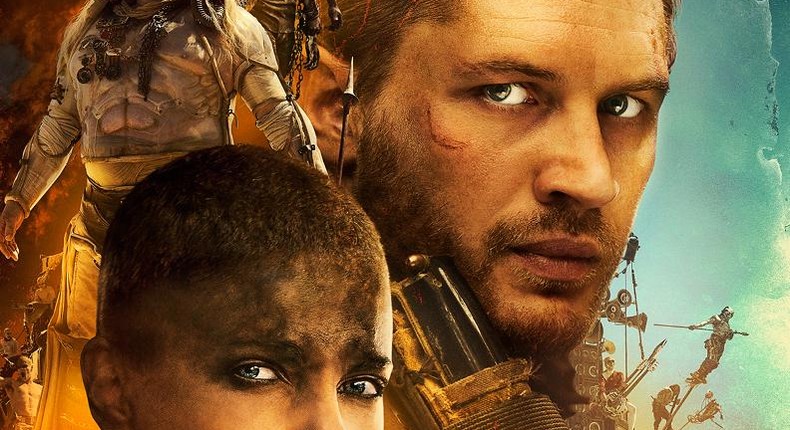 can be called the action masterpiece of the year, huge thanks to Charlize Theron's Furiosa character.
Yes, we also loved Tom Hardy's Max Rockatansky, but there was something about Theron's character that made her the star of the movie.
Director of the hit summer blockbuster, George Miller, has revealed that Theron will not play an integral role in the upcoming 'Mad Max' sequel.
Miller revealed this in an interview with Digital Spy.
"I'm not sure, is the answer," Miller said about Theron's return "She's not in the Mad Max [sequel] story, but in one of the stories there's an interaction between [Max and Furiosa].
"I can't really say more than that because it's still in progress," he added.
George also refuted  reports that the sequel will be titled undefined
"That name came out, that was just a working title. Nico Lathouris and I wrote deep back-stories on all the characters and they eventually became screenplays - so we have two [more movies]," he said.
The 2014 sequel brought in over $370 million worldwide.
Recommended articles
Rocky Dawuni counsels rising artistes to stay humble in order to be relevant
KSM opens up on prostate cancer battle and how U.S insurance saved him
Kalybos gave me my name – Ahuofe Patri
Samuel Kofi Acheampong; son of Dr Kwaku Oteng suspended as ABN CEO in leaked MEMO
I wonder why event organizers don't book me for shows – Rocky Dawuni laments
Comedian Funny Face loses father
I'm a huge fan of Black Sherif – Akon professes love for the young talent
Sarkodie has raised the bar – A Plus
'I kiss her photo every morning,' Odarkidy Andy opens up on Nana Aba fetish [Watch]