"I slept with women just to initiate them and increase my level in occultism" – Ex-goalkeeper
Be careful who you have sex with, otherwise, you might end up joining occultism without knowing.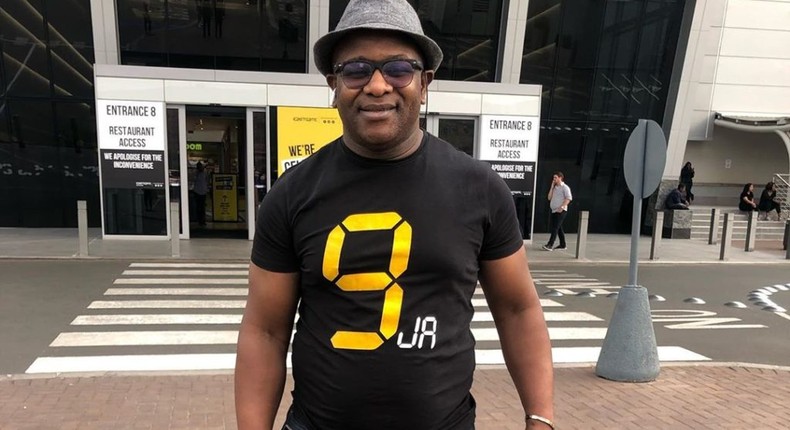 He said the uncontrollable appetite for wealth pushed him into joining the cult and per the covenant, the number of women especially virgins he slept with determined his next level.
In an interview with Brila FM's Ifeanyi Udeze on Tuesday February 11, the former goalie turned Pastor said he secretly went into occultism without people knowing.
"It was so bad for me that I even went into demonic worship; I was involved in occultism and people didn't know.
"I did all that because I wanted money and fame which were not coming. My case was so bad that I used to have meetings with snakes. Mine was top class; it was crazy.
"I slept with women just to initiate them and increase my level in occultism" – Ex-goalkeeper
"What actually took me to the next level in occultism was dependent on the number of women I slept with because my covenant was to initiate women.
"I didn't sleep with them for love or any relationship; my mission was just to initiate them and move on," Idah Peterside disclosed.
JOIN OUR PULSE COMMUNITY!
Recommended articles
Three Town SHS final year student jailed 4 years for stabbing teacher
Fake Nigerian lawyer who's practised for 10 years arrested during cross-examination (video)
Uneasiness in Uganda's parliament as Speaker vows to name MPs who impregnate and abandon girls
20-year-old lady who sued doctor for allowing her to be born has won the case
Kenyan court grants divorce to wife after husband stopped working, saying it was God's direction
Man arrested and taken to court for stealing Bible
Primary pupils mould blocks to build single room for mum of their mate who died of tumour
Man walks boldly to police, confesses to killing wife and 4 kids: "Detain me for 6 months"
22-year-old lady says she's had 2-year intensive training on kidnapping, robberies and bombs