Man nearly killed after his food flask exploded in his face
Sometimes buying inferior products could put your life in danger. This man had a similar experience when his food flask exploded in his face whilst he was eating.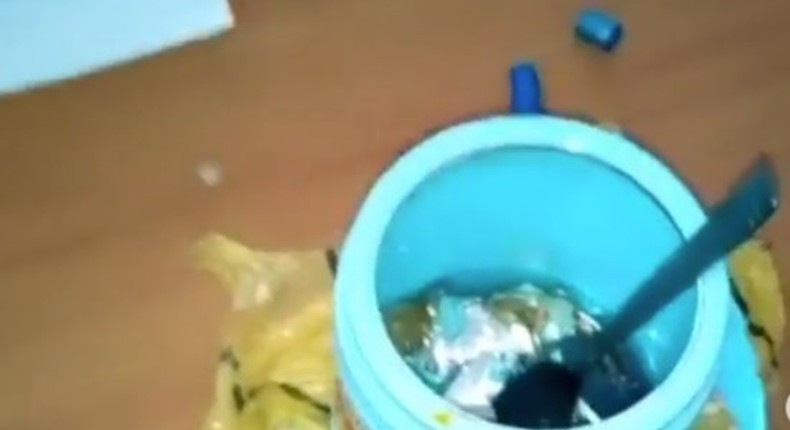 This gentlemans food flask exploded under
An eye-opening video on Instagram has exposed the danger of putting hot food in a poorly designed vacuum flask. Apparently, an explosion is a consequence if they are not designed well.
Unfortunately, this man purchased one of these inferior products which nearly killed him. According to him, he had just finished taking his last scoop when the glass-lining of the food flask exploded.  Luckily for him, he remained unscratched but the flask was damaged beyond repair.
Please be careful if you are purchasing some of these products.
JOIN OUR PULSE COMMUNITY!