Women 'only report harassment from ugly men'
Ecuador President has claimed women 'only report harassment from ugly men,' sparking uproar online.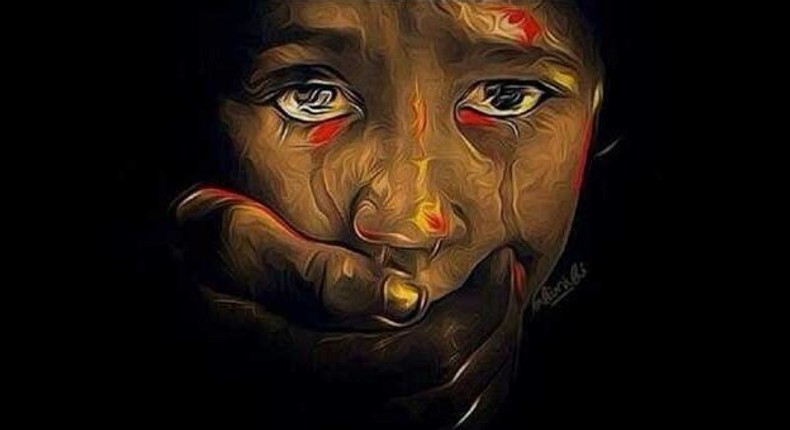 President Moreno said men are "permanently subjected to the danger of being accused of harassment".
"Women often report harassment, it is true, and it is good that they do so," he went on, before claiming that women often "get angry with ugly people" in harassment cases.
"That is to say, it is 'harassment' when it comes from an ugly person," he said. "But if the person is good looking... they usually do not think it is harassment."
Lenin Moreno has since apologized for his comments at conference in the city of Guayaquil on Friday.
In a tweet, he said: "did not intend to minimise an issue as serious as violence or abuse".
"I apologise if it was understood that way," he added. "I reject violence against women in all its forms!"
JOIN OUR PULSE COMMUNITY!
Recommended articles
Three Town SHS final year student jailed 4 years for stabbing teacher
Fake Nigerian lawyer who's practised for 10 years arrested during cross-examination (video)
Uneasiness in Uganda's parliament as Speaker vows to name MPs who impregnate and abandon girls
20-year-old lady who sued doctor for allowing her to be born has won the case
Kenyan court grants divorce to wife after husband stopped working, saying it was God's direction
Man arrested and taken to court for stealing Bible
Primary pupils mould blocks to build single room for mum of their mate who died of tumour
Man walks boldly to police, confesses to killing wife and 4 kids: "Detain me for 6 months"
22-year-old lady says she's had 2-year intensive training on kidnapping, robberies and bombs