All you need to do this festive season is to make yourself presentable for the all ofthe numerous Christmas occassions. Hairstyle, makeup, manicure… take a look at our best tips to make yourself feel and look good at Christmas this year.
1.Skin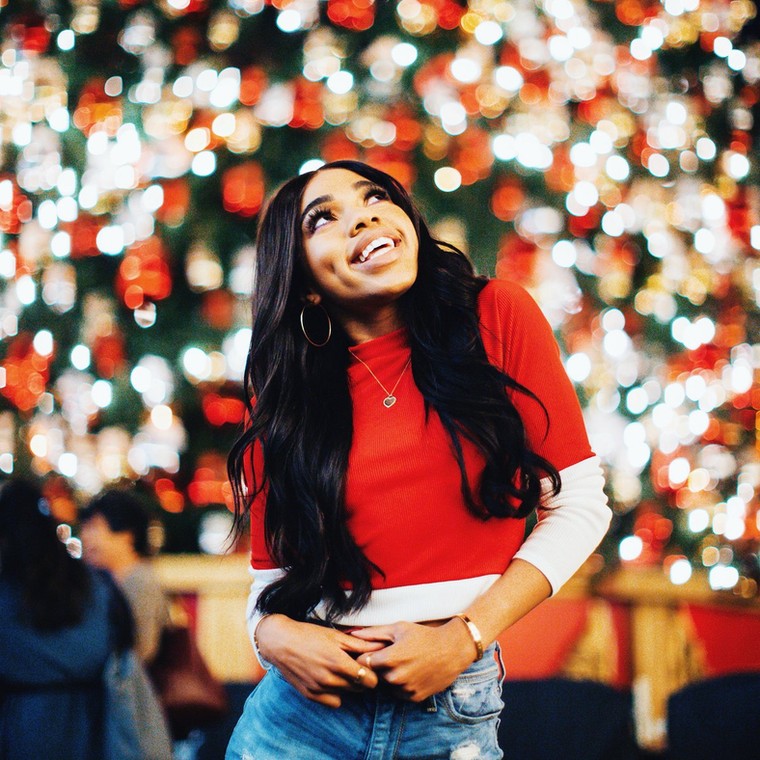 Get a serious glow and rich skin. Try a face mask and cleanser this festive season because of the high consipmtion of fatty foods this period which generates white heads and The face mask and cleanser gets rid of dead skin cells, purify pores and leave skin plumped and silky soft.
2.Hair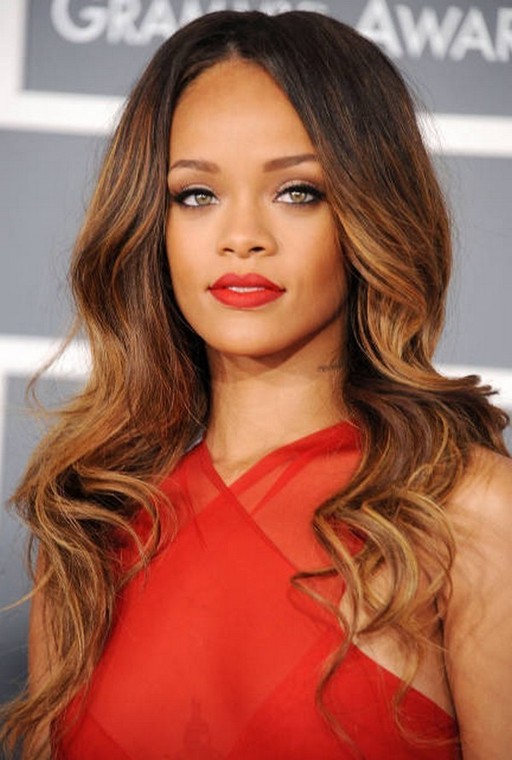 Make hair more voluminous, extra bouncy, curly and lengthy tis festive season. Have a good hair moment with your beautiful hair. Switch from the everyday braids and and short hair for something more chick.
3.Body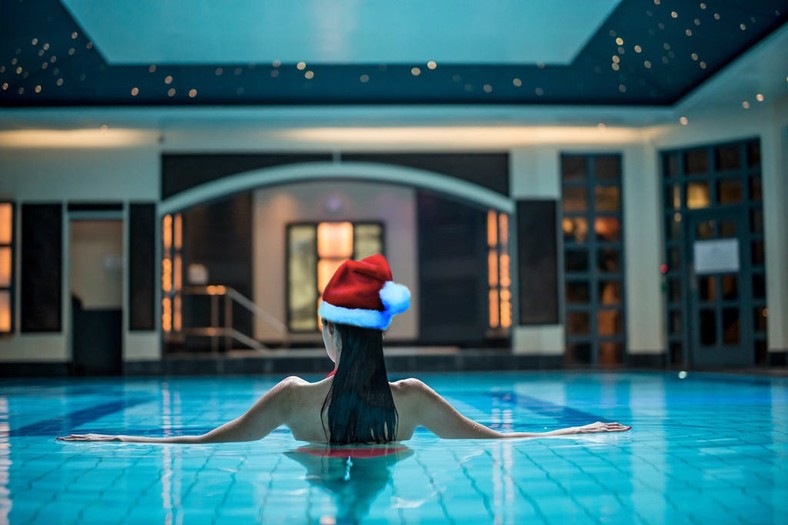 Unwind and eliminate toxins and excess water by giving yourself a pamper session the night this christmas. Perhaps a spa treatement with a very refreshing hotstone massage. It gives you a new sense of freshness and projects your inner beauty.
4. Manicure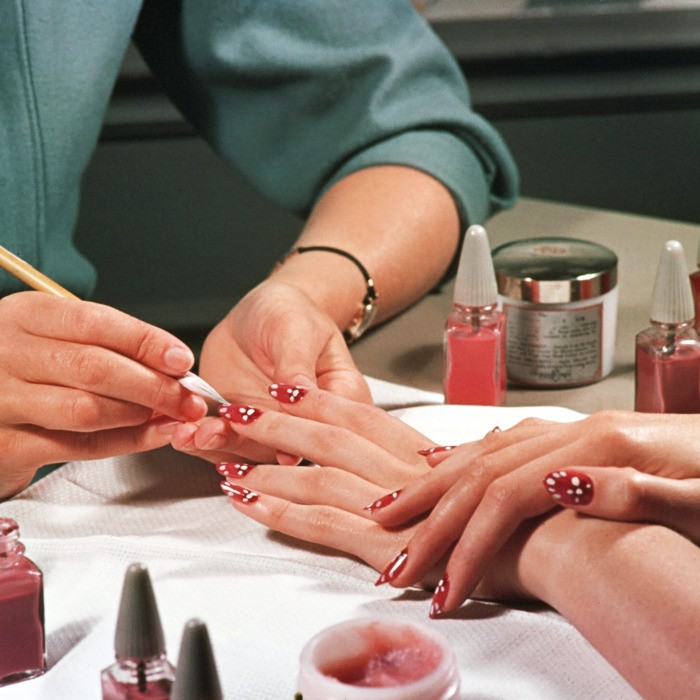 When it comes to your hands, your manicure should be impeccable. Pick classic colours that are effectively eye-catching like red, burgundy, or why not black? And if you intend to wear sandals, do not forget the varnish on your toenails!