If you struggle with dark inner thighs, here's how to get rid of them
On light skinned people especially, dark inner thighs are more noticeable and embarrassing as the contrast is always very obvious making them self conscious especially if they have to show major skin in public but this is a sure way to get rid of it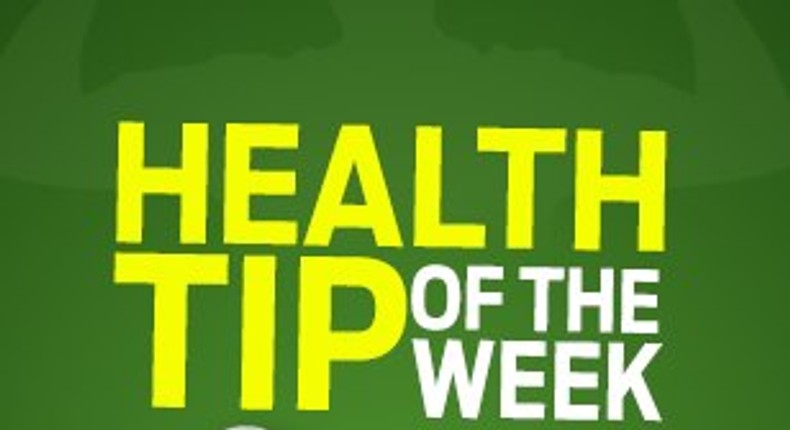 Dark inner thighs can be embarrassing and it happens to all inner of people with different skintones.
Inner dark thighs are common usually as a result of thighs rubbing off against each other and it's usually common in bigger ladies and men.
On light skinned people, dark inner thighs are usually more noticeable and embarrassing as the contrast is always very obvious making them self conscious especially if they have to show major skin in public (think swimming and other sports)
People use different creams and medications but most times, these don't work while some make it worse but this home remedy-a mix of lemon, potatoes and olive oil is magic! It's tried and tested so if you have this issue, watch and learn how to get rid of it in the short guide above.
JOIN OUR PULSE COMMUNITY!
Recommended articles
A review of Serwaa Amihere's outfits for 'The Next TV Star' 2022
For women: 5 best tips to be incredibly good in bed for your partner
Nipple discharge without pregnancy? Here's what it means and remedies
Meet Robert Augustus Abban, man behind most jaw-dropping events photos online
Why South Korea is the plastic surgery capital of the world
Balenciaga's new collection: Bizarre social experiment or marketing genius?
#IDEOF: Here is all you need to know about Obstetric Fistula, UNFPA Ghana informs
Kuami Eugene, Dumelo, Anne Sophie, others dazzle at Yvonne Nelson's movie premiere
Why do single women find married men attractive for relationships?