4 ways to know whether to wear a tie or a bowtie
It's not just enough to buy clothes, what makes you stylish is knowing how to wear them in regards to your individuality and current mood. Today, we tackle how to know whether to wear a tie or bowtie.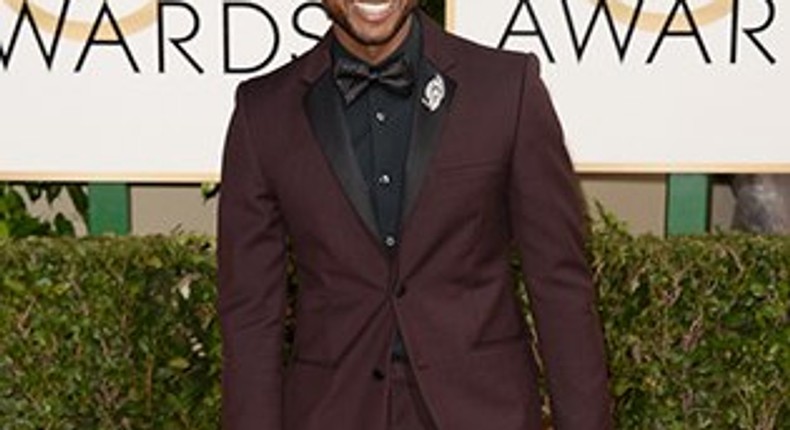 It's not just enough to buy clothes,
The first thing to know is that ties are a support. They perform the function of adding the final touch to your formal or black tie look. Also, they are an accessory. Some ties are very stylish and can be quite the fashion statement. They can also keep you fastened and warm, in an air conditioned car/office.
In buying a tie, you should always take your figure into consideration. This applies more to ties than bowties. People with bigger frames and wider shoulders may want to consider wider ties, while smaller frames will do well with narrower ties.
Now that we have the purpose and buying techniques. Here's what you need to know in making a decision as to either wearing a tie or a bowtie:
The is important because of the environment we live in. Nigerians tend to attach respect to anyone who looks put together especially the formal looking man.
Recommended articles
Myth or truth: Can drinking soaked groundnut water tighten your vagina?
If you plan on having a child with someone, here's what you need to know
5 lies every girl has told her boyfriend before
These 4 illnesses could cost you your mental health if left untreated
3 ways to check for hidden cameras in your room
Kanzo Lords triumph in Gino Jollof Wars
DIY Recipes: How to make bread pizza pockets
It's dangerous to rest your legs on a car's dashboard, here's why
Here's why buying a car may not solve all your problems