How to prepare barbecue shredded beef
Pulse daily DIY recipe teaches prospective chefs how to prepare healthy, Ghanaian dishes in a simple way.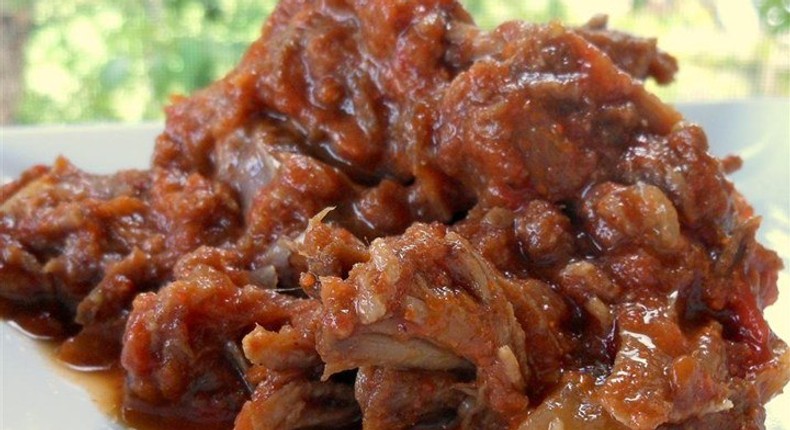 chopped onion, or more to taste
Can tomato sauce
Brown sugar
Vinegar
Chili powder
Soy sauce
Salt
Dry mustard
Boneless beef chuck roast
Stir onion, tomato sauce, brown sugar, vinegar, chili powder, soy sauce, salt, and mustard together in a slow cooker;
Add roast. Spoon onion mixture over the beef to coat.
Cook on High for 7 hours.
Shred meat in slow cooker with a pair of forks. Continue cooking 1 hour more.
Recommended articles
10 trending kente styles that took over the 'gram in January
Wedding guest? Sister Deborah has the perfect outfit inspiration for the role
How to make love: 5 difficult sex conversations couples should have
Millet: Here's how the superfood helps in weight loss
DIY Recipes: How to make cheese biscuits
For women: How to treat your man, 8 ways to do it right
5 reasons why s*x during the rains remains undefeated
How not drinking enough water could shorten your life - New study
For women: How to treat your vagina after sex