Adjetey Anang's successful marriage tips: Lesson 5 (Domestic duties is a shared responsibility)
Adjetey Anang says that the house chores are not done by his wife alone, it's a shared responsibility which has driven their marriage to succession.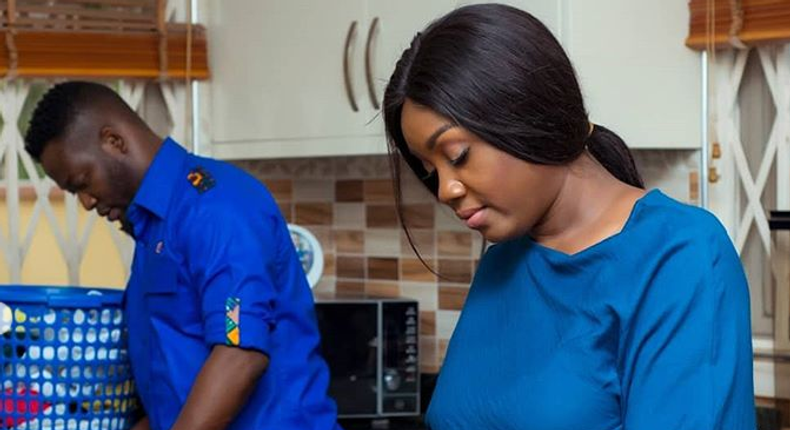 He advised couples not to be strict with domestic work in the home because this could cause unnecessary stress on top of their tight schedules already. 
Adjetey wrote, "I bath, feed and do my son's homework with him and put him to bed before she gets home from work sometimes. It's our home and our son, so we share what's got to be done."
Although Adjetey Anang's fifth lesson may come across as 'feminist' it has helped him successfully on his 12-year marriage journey. 
JOIN OUR PULSE COMMUNITY!
Recommended articles
GIS Prom '22: Here are all the photos you missed
Brand new PS5 up for grabs in Happy Delight Essay Challenge
Make-up s*x: Here is why you should have it after a fight
Health monitoring with Redbird
Melanesians: Meet the world's only natural black blondes
3 unforgivable secrets you should never keep from your partner
Ladies and gentlemen: 5 facts about orgasm you probably didn't know
Some of the most popular Nigerian girl names and their meanings
7 foods that make the penis bigger and thicker naturally