4 major things that can kill your relationship
Try to spend time with each other and you can only do that when you make time for each other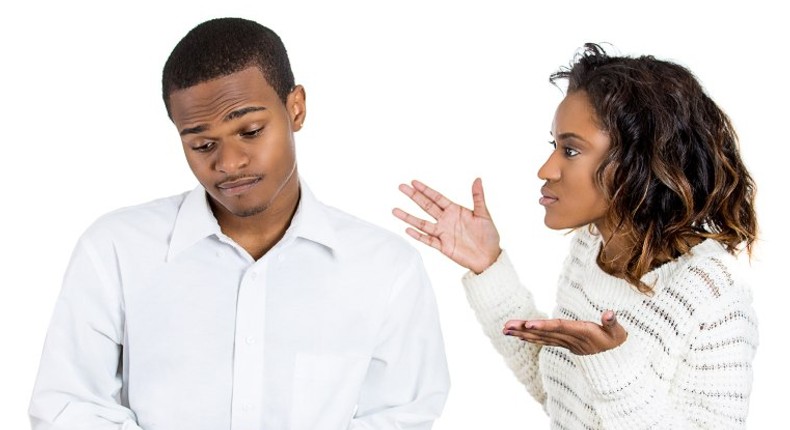 You may not be happy in your relationship because what you have stooped what you used to do when you began dating.
Relationship expert Alduan Tartt says love and dating are verbs they are practiced by taking action. Try to spend time with each other and you can only do that when you make time for each other.
Many couples are lazy lovers that's why relationships will fall apart because they don't take care of it.
Do what you love to do with your partner and not alone. Add some spice. What you did to get your partner is what you have to do to keep them.
Watch Dr. Tartt explain better:
JOIN OUR PULSE COMMUNITY!
Recommended articles
The best celebrity pictures on Instagram this week
Celibacy: How to have the best sex after a long break
Osu Oxford Street to host Wogb3j3k3 carnival, exhibition
Hot bath and male fertile: Here's how hot temperatures kill sperm health
Children who sleep less than 9 hours may be less intelligent - Study finds
Energy drinks: The side effects of taking these drinks
Meet the African tribe that offers s*x to guests
Do you have a spider bite? These 7 photos can help you tell
Blow job etiquettes: Here's how to be in your best behaviour for heads