Fix current gas supply challenges- Armah Buah to Ghana Gas board
The reconstituted board to steer the affairs of the gas company is required to ensure that the Gas Company is ran efficiently to secure a stable supply of gas to fuel the country's plants.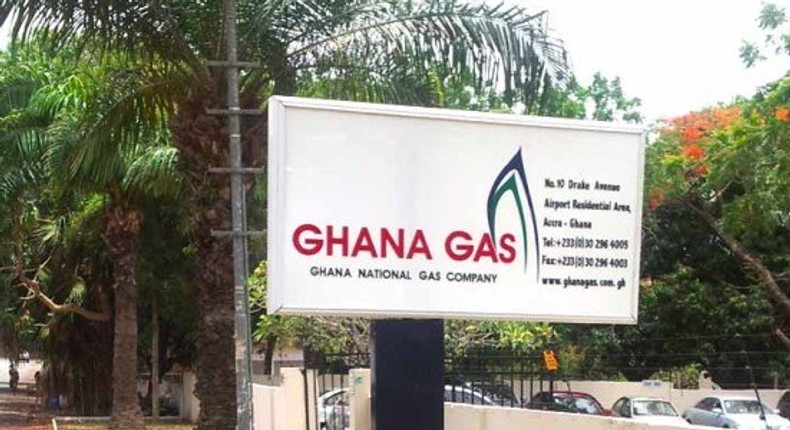 The new board of the Gas Ghana Company has been challenged to end the countrys intermittent gas shortage challenges.
The Petroleum Minister Mr. Armah Kofi Buah made the call when he sworn-in five new board members of the Ghana National Gas Company.
The old board whose tenure ended on January 31, 2016 vacated their positions on February 1.
The new board is chaired by John Amstrong Yao Kilingo, who replaces Dr. Kwasi Botchwey.
Other members of the board include:Chief Executive of GNPC , Alex Mould, Paramount Chief of Eastern Nzema Traditional Area, Awulae Amihene Kpanyinii III,  George Sipa Yankey, Chief Executive of Ghana Gas, representative from the Ministry of the Ministry of Petroleum, Vivian Gadzokpo.
Mr. Buah asked the board to work hard to address the current legacy debts facing the company.
Recommended articles
We'll fish out the MPs who betrayed the NDC and punish them – Joseph Yamin
Would I feel safe leaving drink or food with NDC MPs? – Sam George cries over ministers' approval
Court remands man for allegedly raping 56-year-old bed-ridden stroke patient
There's no evidence that NDC MPs were lured with money to approve Ministers – Ayariga
LGBTQI rights is a sensitive human rights issue – Akufo-Addo
MP for Kumawu Philip Basoah dies
Ghana doesn't have any law that criminalizes LGBTQ+ persons — Nana Addo
Accusations against BoG printing cash to finance gov't budget mischievous — Addison
Anti-LGBTQ+ bill is ready; we'll present it this week – Sam George