Akufo-Addo's gov't will complete 998 SHS classrooms by end of July - Abronye DC
Kwame Baffoe, popularly known as Abronye DC, the Bone Regional Chairman of the ruling New Patriotic Party has disclosed that the government is set to commission nine hundred and ninety-eight (998) classrooms and dormitories across the country in July.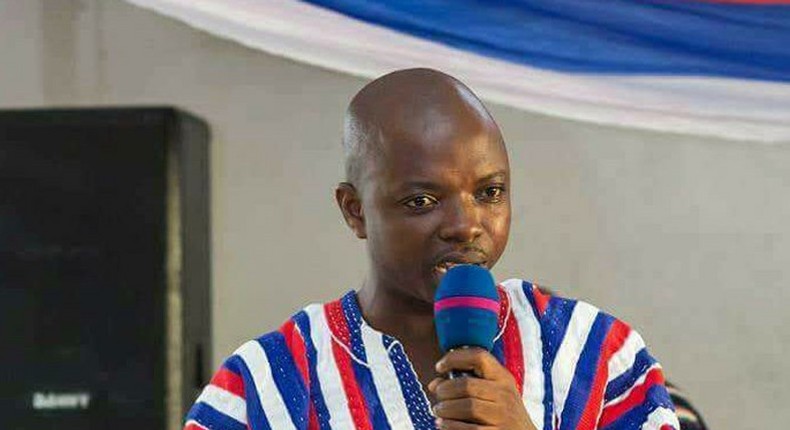 He said this is an agenda by the Akufo-Addo government in augmenting its "Free SHS" policy in the country.
He took a dig at Former President John Dramani Mahama and his NDC administration by claiming they wasted some $156 million which could have otherwise benefited the nation immensely on fruitless ventures while amassing some of the money.
"Unlike Mahama who went for $156 million dollars and squandered it, all these infrastructures that the current goverment is putting up is from the tax we all pay in this country.
"Within this short period, we have had a truthful leader who has been able to put up 998 classroom blocks and dormitories in just two years. This has never happened before in the history of this country."
"If this was an NDC government all revenue the country is gaining from its oil resources would have been squandered in the name of capacity building."
"John Mahama would have gathered a few people and come back to tell us they taught computer, basket weaving and how to ride a bicycle. Yes, our oil money was used to teach people how to ride a bicycle under John Mahama." he said.
Recommended articles
John Mahama calls on Ghanaians to pray for Christian Atsu
Nana Addo wasted 7 years for no production on TEN and Sankofa oil fields — Mahama
Ghanaian hunter arrested for killing brother after mistaking him for animal
Former NSMQ contestant suffering from bipolar disorder needs help
University of Ghana's 15% academic user fees legal — Dr. Domfe
40 NPP MPs accompany Bawumia to Kpembi by bus for late Jawula's funeral
Fuel prices to drop due to gold for oil deal — NPA to Ghanaians
Veterinary doctor and his team 'fly' as sedated lion suddenly wakes up (video)
Ghana's current economic mess affecting NPP's campaign message for 2024 – Kyeremanten