Over 9,000 employees of the Nation Builders Corps (NABCo) will be paid their delayed allowances by next week.
This is according to the Minister for Information, Kojo Oppong Nkrumah.
He explained that the personnel whose allowances have been delayed submitted inaccurate data on the payroll.
In all, 18,001 recruits did not receive their allowances, the Minister revealed.
Mr. Oppong Nkrumah, however, added that 9,235 of the number have now rectified their information to allow for payment to be made to them.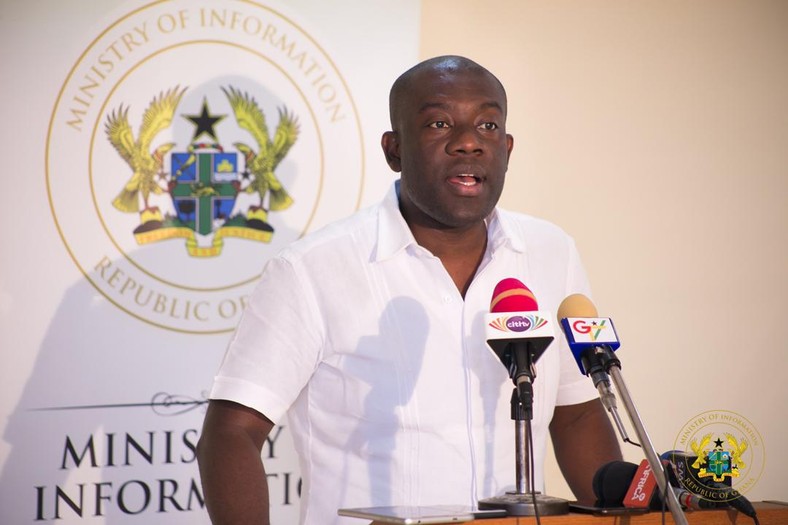 "NABCO secretariat sent messages to beneficiaries to correct their data for it to be rekeyed into the system," the Information Minister said while addressing the media at a press briefing at Koforidua in the Eastern Region on Sunday.
"The secretariat informs us that 9,235 of them have now corrected their data and thus will be paid this week. Their December and regular stipends are also programmed to be paid immediately afterwards."
About a 100,000 unemployed youth were recruited last October to serve in various state institutions as part of the NABCo initiative for a period of three years.