Medicines risk going to waste as ECG cuts power to Keta vaccine storage
The Electricity Company of Ghana (ECG) in its bid to recover debts of GH¢5.7 billion from state-owned institutions has disconnected power to the Keta vaccine storage.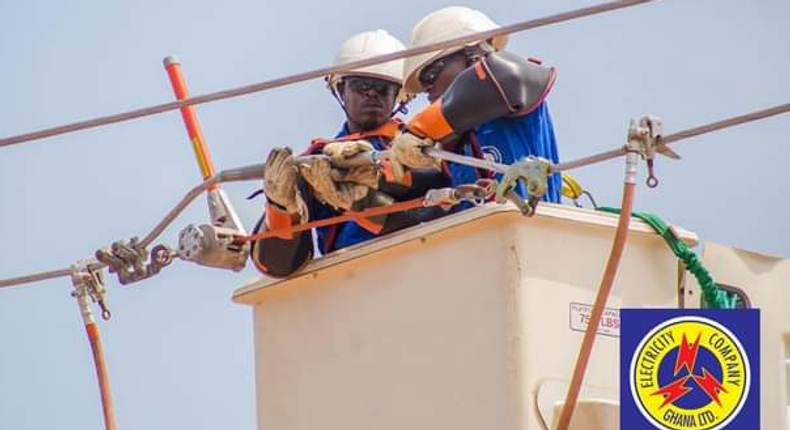 The vaccines for routine immunization risk going to waste due to the power cut.
The vaccines at risk of going to waste include between 800 and more than 2,200 doses of BCG, OPV (polio), PCV (Pneumonia), and Penta and Rota (diarrhoea).
Others are measles, meningitis, malaria, tetanus, and yellow fever vaccines.
The Volta Regional Director of Health Services, Dr. Kwasi Djokoto, disclosed that he was engaging the power distribution company to restore power.
Reports by the Daily Graphic stated that the Keta Municipal Health Directorate had more than 24 hours since power was cut to the directorate, which also hosts the vaccine stores that serve all the health facilities in the area.
It explained that after 24 hours, the vaccines would begin to go to waste.
The directorate does not have a standby generator.
A new stock of vaccines for the three childhood diseases of which the municipality took delivery last week was part of the vaccines that risked going to waste.
Meanwhile, the Managing Director of ECG has revealed that he has received calls to stop the disconnection exercise they are embarking on to retrieve unpaid debts.
According to Samuel Dubik Mahama, the calls he received are from friends, power brokers, and politicians.
ECG said it risks shutting down if they are unable to clear an outstanding $1 billion owed to some Independent Power Producers (IPP) hence the revenue mobilisation drive.
Recommended articles
Akufo-Addo's government is the worst ever in Ghana's history – KKD
Most of the MPs endorsing Dr. Bawumia are doing it out of hunger – Hopeson Adorye
Road constructions begin in Assin North a day after EC announced by-election date
Be patient with us we'll pay your coupons – Dep. Finance Minister to bondholders
2 villages burnt to ashes as Mamprusi and Gonja tribes clash (photos)
'I dare him' – Curvy journalist says as 'desperate' man offers to give 58 cows to have her
God should not punish Ghana with a leader like Dr. Bawumia – CPP Comms Director
Indian official pumps water out of entire dam to get Samsung phone which fell during selfie
Doctor loses job after prescribing ice cream and video games to boy who had a sore throat