Minority to haul NCA before parliament over closure of Radio Gold, XYZ
The minority leader Haruna Iddrisu says he will file a motion in parliament to haul the National Communications Authority (NCA) before parliament to answer questions over the closure of Radio Gold and Radio XYZ.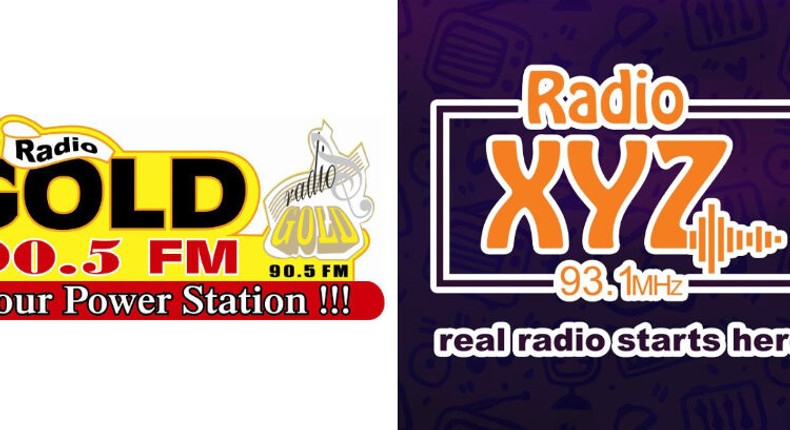 The two Accra-based radio stations on Thursday were closed down by the NCA for operating without valid authorization.
Mr Iddrisu, speaking on Joy FM's Newsfile Saturday, said he was of the opinion the two radio stations could not be the only stations in Ghana that have failed to comply with the law.
"I am challenging them and trust that we have the mandate in parliament to haul them for further details," he said.
He said his motion in parliament will ask the NCA to provide a profile of all the 492 radio stations operating in Ghana.
"We would want the same publication in respect of the 492 radio stations operating in Ghana and not only Radio Gold.
"Let them give us a profile of every radio frequency, how its been operational from 1995 to yesterday.
Get our Top Stories delivered to your inbox
Recommended articles
Kwame Nkrumah didn't achieve anything; Akufo-Addo is better than him – Agya Koo
UEW stakeholders set October 7, deadline to settle GPA issues after protests
Chief in Mankessim murder case is alive – Police
President Akufo-Addo booed during speech at Global Citizen Festival
Judges are not above the law; they can be criticized – Hassan Ayariga
Three more students arrested in connection with Katanga, Conti riots
We didn't issue Aisha Huang's return visa – Ghana Ambassador to China
UEW - Students protest over discrepancies in their results.
World Bank vindicates Bawumia over impact of Mahama's energy sector contracts