The Ghana Police Service has deployed hundreds of Police personnel throughout the country to fight crime as the Christmas season approaches.
The operation, which was commenced in 2010, is used to roll out security arrangements to ensure an incident-free Christmas.
According to the Inspector General of Police (IGP), David Asante-Apeatu, criminals must repent or get crushed by the law enforcement body during the festive season.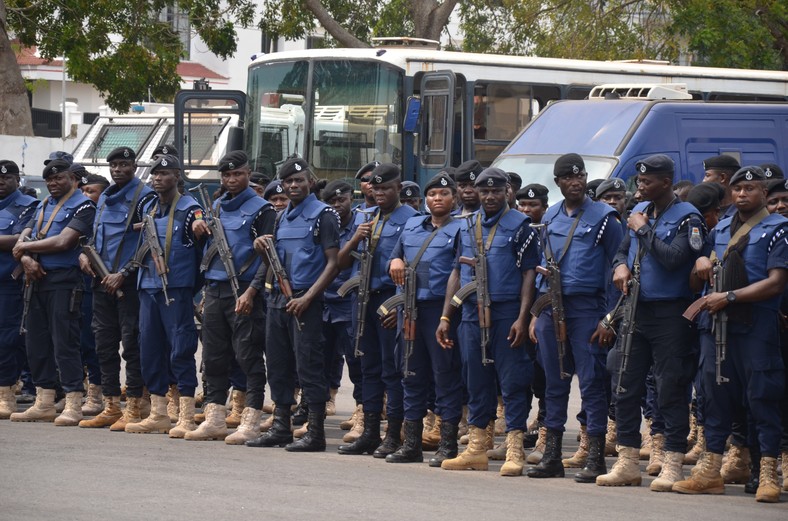 READ MORE: Massive shake-up in police service; Cephas Arthur moved to Mamprobi
Speaking at the launch of 'Operation Father Christmas' on Thursday, December 6, 2018, he said "to the criminals out there who think that Christmas and New Year seasons are conducive times to engage in nefarious activities, rethink, think about your life, think about the name and image of your family and be real to yourself that the police, with support from sister security agencies, will not relax in our efforts to provide security for law-abiding citizens."
"I am sounding a word of warning to all potential criminals, repent or your cup will soon be full," he added.