Houses were burnt down, shops closed and the city deserted by some residents.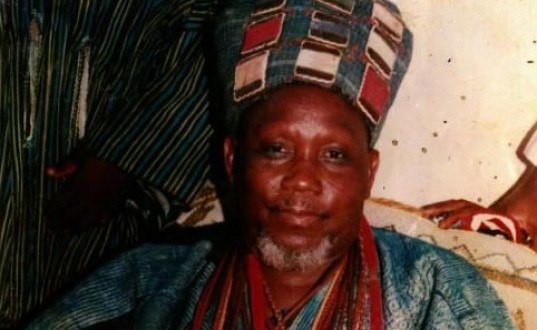 READ MORE: Funeral of Yaa Naa Yakubu Andani II underway
Seven people have been arrested while 17 people sustained various degrees of gunshot wounds, according to the Yendi police command.
The violence is said to have erupted when the Andanis were preparing for the final funeral rites of the late Yaa Naa Yakubu Andani II who was murdered in 2002 in a war like situation.
Elders of the family say they will be meeting on Saturday to decide on the way forward.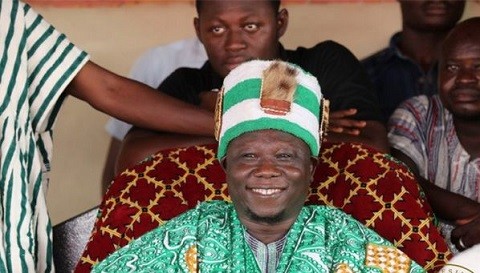 The fresh violence follows Thursday's clashes between the Andanis and the Abudu's which claimed one live and injured three others.
While the Abudu's are blaming the Andanis for the violence, the Abudus' say the violence is an intra Andani violence.
According to the police in Yendi, sympathizers of both royal families were either killed or injured in the clashes.
Meanwhile, hundreds of soldiers and police officers have been deployed to the city to restore calm.
READ MORE: Andani Gate delays Yaa Naa Yakubu Andani's funeral
"Our men are still out there patrolling and trying to identify where firing and burnings are ongoing so that they will quell those."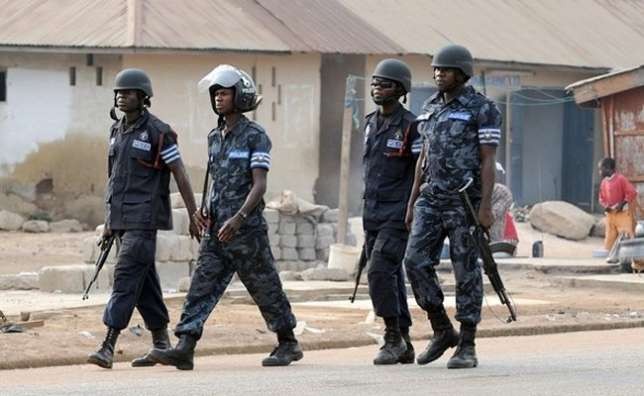 "We are telling everybody to remain calm as we go about our duties trying to ensure that we bring normalcy to Yendi," the Northern Regional Police Public Relation Officer, Salifu Tanko, said.