Even IMF knows COVID-19 and Russia-Ukraine war affected Ghana's economy — NPP man
A member of the communication team member of the New Patriotic Party (NPP), Paul Amaning, claimed that even the International Monetary Fund (IMF) boss had stated that Ghana was headed for sustainable growth, barring exogenous shocks like COVID-19 and the Russia-Ukraine war.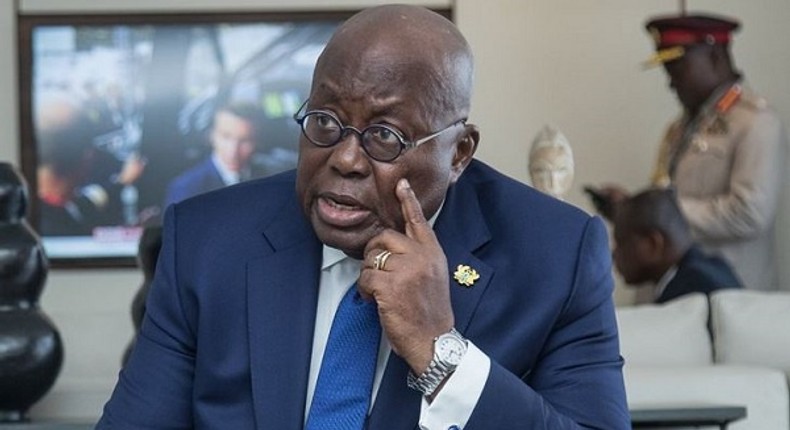 He pointed out that every area of the economy has received significant infrastructure thanks to the NPP government.
In his words, if not for the current global crisis, the government had a clear vision for the nation and was on track to see that vision through.
He claims that whenever he hears the NDC criticizing wasteful spending, even though they are well aware of the fact that the government has invested in every area of the economy, they always seem to forget that many public employees have been working from home for close to a year as a result of COVID-19 while still receiving their salaries. Even though Ghanaians had their power costs cut in half, the country's tax revenue was negatively impacted since businesses stopped operating.
"But in all, we were vindicated by the IMF Boss. Do you remember she used Ghana as an example for countries that had tangent growth that would have been sustainable but was affected due to external factors," he said on Movement Tv.
"This is a clear indication that government has better plans for the country which has been affected by the external crisis. There are some countries where workers did not receive salaries. But ours is different due to the leadership of Nana Addo Dankwa Akufo-Addo," he added.
Earlier, President Nana Addo Dankwa Akufo-Addo said Ghana will secure the financial bailout it is seeking from the IMF by March 2023.
He said everything that is required for Ghana to do or submit in order to reach an agreement with the fund has been done, and optimistic the processes have been finalized.
He stressed that there was a vital need for other creditors to support the efforts that his government was undertaking to restructure both the external and domestic debts of the country, to enable the IMF deal to fall through quickly.
Recommended articles
We have to win the 2024 elections for Jerry John Rawlings – Dr. Kwabena Duffuor
Humanitarian Awards Ghana announces 100 Most Impactful 2022 Change Makers
Bank of Ghana debunks media reports of introducing GH¢500 coin
Pass the 3 tax bills in the interest of the nation – Ken Ofori-Atta 'begs' Parliament
15 students of St. Mary's Girls SHS are currently pregnant, headmistress cry
Free SHS is useless unless it is linked with skills development — Prof. Ato Essuman
The NDC died with Jerry John Rawlings – Owusu Bempah
Treacherous conduct by NDC MPs will embolden Nana Addo to take reckless decisions — Ablakwa
Marriage is between man and woman – Kenyan President says LGBTQI+ wont be accepted (video)