Tackle poverty first - Kofi Akpaloo urges Parliament to throw away anti-gay bill
The leader and founder of the Liberal Party of Ghana (LPG), Kofi Akpaloo, has said he is against the anti-LGBTQ+ bill.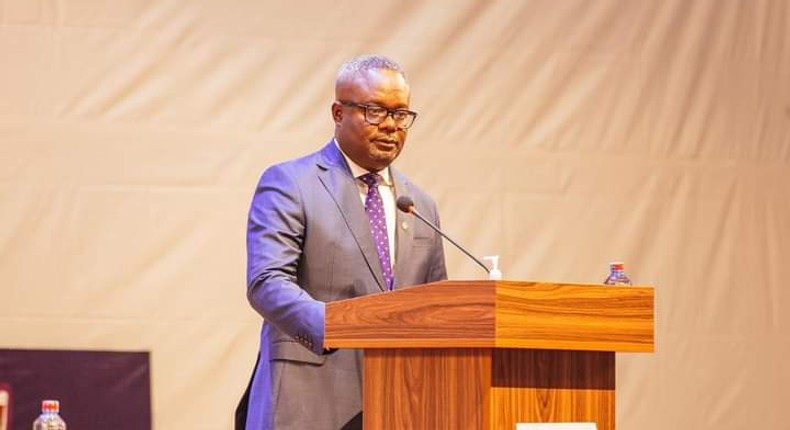 According to him, the bill which seeks to criminalise homosexuality should be thrown out of Parliament.
Akpaloo said jailing culprits caught in such acts would compound the problem.
He stated that conditions in the country's prisons would contribute to the problem, as it would serve as nurturing grounds for enticing young ones into LGBTQI+ practice.
He believes poverty in the country is the cause of people engaging in homosexuality and urged the leaders to solve hardship in the country before jailing persons caught in the act of practising LGBTQ.
He wondered if separate prisons would be built for LGBTQI+ persons who would be jailed or they would be put in existing prisons.
"If we need to solve the problem, we have to tackle the root cause, which is poverty," he said.
He suggested that instead of seeking to punish culprits, emphasis should be placed on educating the populace on the hazards of practising LGBTQI+.
The Promotion of Proper Human Sexual Rights and Ghanaian Family Values Bill, 2021, seeks to criminalise Lesbian, Gay, Bisexual, Transgender, Queer, and Intersex (LGBTQI+) activities in the country.
The bill also threatens the very existence of LGBTQI people, meaning that they are perpetually put in a position where they are subjected to physical and psychological violence endorsed by the state.
JOIN OUR PULSE COMMUNITY!
Recommended articles
Go and complete the E-block yourself if you're tired – Akufo-Addo to Aflao Chief
35-year-old woman commits suicide after husband grabs new lover
I made a mistake on Cape Coast harbour - Nana Addo
Accra is the second most expensive city in the world – Survey reveals
Transport fares may go up soon - GPRTU hints
Mahama won the 2020 elections but it was "shamefully stolen" – Chief
NPP is considering Ursula Owusu as running mate for 2024 elections – Kwesi Pratt
It was nonsensical to misinterpret Mahama's 'do or die' comment - Chief
Our culture doesn't accept LGBTQ+ - Nana Addo told