Ghanaian artists face delayed royalties as GHAMRO's license is withheld
Ghanaian artists eagerly awaiting their rightful compensation for the use of their creative works may face a frustrating wait due to a recent development involving the Ghana Music Rights Organisation (GHAMRO).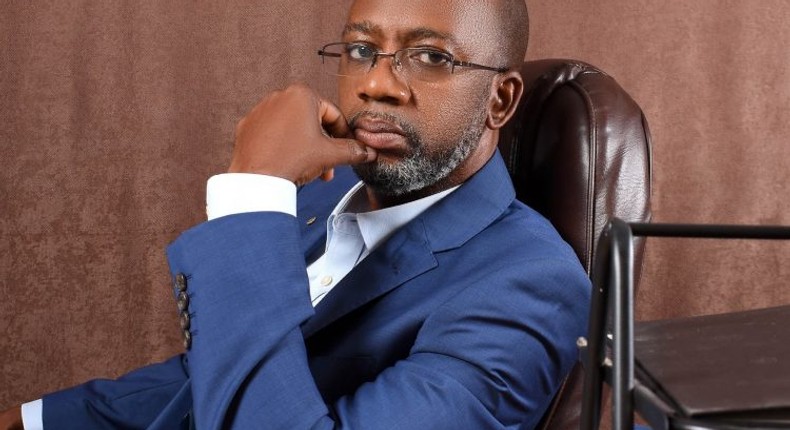 GHAMRO, responsible for distributing royalties, has had its license withheld, preventing it from carrying out its collection and distribution mandate.
The license issue arose following calls by veteran singer Akosua Agyapong for the closure of GHAMRO, citing legal matters that have hindered the organization from renewing its license.
The announcement of this development was made during a press conference held in Accra on June 1, 2023.
Rex Omar, Chairman of GHAMRO's interim management committee, explained that the organisation would be unable to distribute any collected royalties until the license is renewed.
He also strongly refuted Akosua Agyapong's allegations, considering them a "smear campaign" aimed at maligning the management and directors of GHAMRO.
Akosua Agyapong has raised concerns about GHAMRO's operations, including non-compliance with recommendations outlined in the organization's 2021 report.
One specific concern she highlighted is the alleged failure to allocate 10% of royalties for the welfare of rights holders, as recommended in the report. Agyapong also expressed dismay over the lack of assistance provided to members in dire need, despite substantial funds being allocated for other purposes.
Further issues were raised regarding the allocation of funds, payment of royalties, and transparency within GHAMRO. Agyapong questioned the significant amounts paid to "spinners" who collect royalties compared to the creators of the music, emphasizing the need for fair compensation.
She also pointed out a lack of transparency in GHAMRO's membership, as an official list of the estimated 4,000 members was unavailable, raising concerns about whether legitimate members were receiving their rightful royalties.
Recommended articles
Suspect arrested in 1996 Tupac Shakur shooting death
I won't succumb to indecency to sell my music – Adina
'Manifest is a better rapper than Sarkodie' – Samini
I probably would have been an occult if I hadn't met Bullet – Wendy Shay reveals
Abena Korkor and Shatta Wale share kiss at Medikal's album listening [VIDEO]
Sister Deborah stuns in African Garments at Paris Fashion Week 2023
iMullar Sound System: All you need to know about the thriving music and fashion community
Kuami Eugene speaks on criticism of his fashion choices, says he has family to feed
'It's too early to complain over credit of songs' - Sleeky tells Kuami Eugene