The show which had its maiden episode was premiered on November 26, 2017, has captured over forty (40) communities across the globe.
The host, Obasima Adwoa Asiedua known in showbiz as Nkyereho Adwoa, hosts Ghanaian chiefs and elders, and those in the diaspora on the developmental projects being done during their reign, the challenges the communities face, their vision and their appeal to the government.
"Yekrom" has educated Ghanaians, both young and old on the rich culture and traditions as well as the unique handicrafts in Ghana through the segment on the show, "Amamere  Mmre" and "Adwuma Mmre".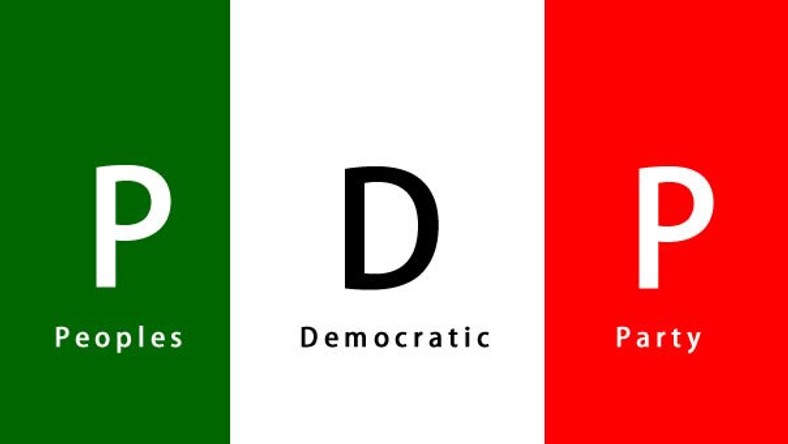 READ MORE: Fuse ODG asks Nigerians to boycott Blac Chyna's visitFuse ODG asks Nigerians to boycott Blac Chyna's visit
The show has been airing successfully on Adom TV as stated earlier and the management and producers have set aside December 6, 2018 to celebrate this day and take the opportunity to launch "Yekrom Foundation",.
The foundation will focus on giving back to the communities and society that we have and will be visiting.
"We urge all Ghanaians to come and support this brilliant initiative to promote the rich culture of our country and help contribute to the less privileged people," said the organisers in a press statement.