A Kenyan politician has sued a blogger who published a story about him claiming his wife had cheated on him, so he also intended to pay her back by travelling on a holiday with another woman.
Steve Mbogo, a flamboyant Nairobi politician has resorted to the high court to get redress, and the court has reportedly ordered the blogger, Cyprian Nyakundi to appear before it on Thursday, December 13.
Tuko.ke.co reports that civil division Judge, lady Justice Thuranira Jaden directed that Nyakundi be served with an application filed by Mbogo and his wife Swabrina Jamal, and that he present himself to the court on the material date.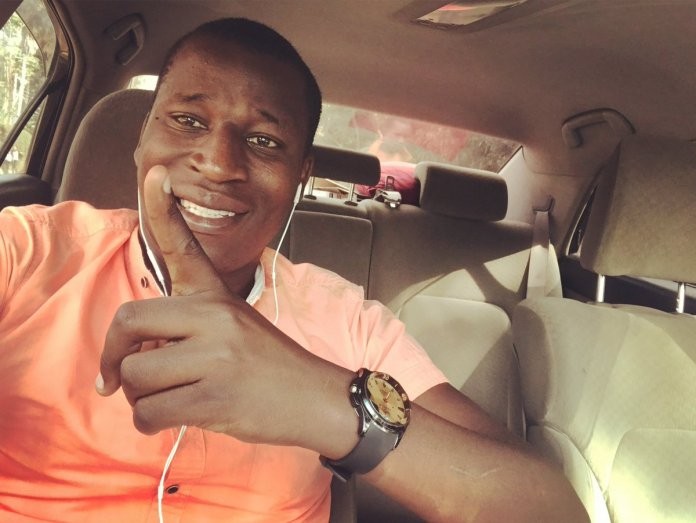 Blogger sued for 20 million damage for defaming politician
Reports say court documents forwarded by Steve Mbogo's lawyer Velma Maumo shows that the family is seeking two main reliefs.
They want an order compelling the blogger to immediately retract all defamatory content touching on them on his online pages and websites.
In addition, Mbogo and his wife are also seeking KSh 20 million (Ghc 946,569.90) in damages for the injuries caused to their reputation so far by the said publication.
READ ALSO: Woman forced to breastfeed 3 snakes belonging to ex-husband's family
"Nyakundi has negatively edited photos of Mbogo for his own political and economic gain," according to court documents.
The politician claims the extent of damage caused to his family's image is enormous, saying other bloggers and all forms online platforms also jumped on the said defamatory publication and shared it to millions of audience, making it a viral topic for discussion and online bullying.
"The applicant's reputation has been immensely damaged and we have been turned into objects of cyber bullying unless the orders are granted at least in the interim to curtail further dissemination of the defamatory articles written by Nyakundi, "his lawyer stated in the application filed in the High Court.
Prior to the law suit, Mbogo who claims Nyakundi has no evidence to back the said defamatory publication had earlier warned of serious consequences for such publications about him.
He resorted to Instagram to say: "For the past two years, I have been a victim of cyber bullying and slander. Many bloggers and journalists have accused and attacked me falsely but I have always kept cool because they always made me stronger and my success has always proved them wrong."
It is not clear what options are available for Nyakundi if indeed he does not have evidence to back his publication as Mbogo has claimed.