Vigilante member kills friend over N100
A member of a vigilance group in Ogun State has been declared wanted for allegedly killing his friend over N100.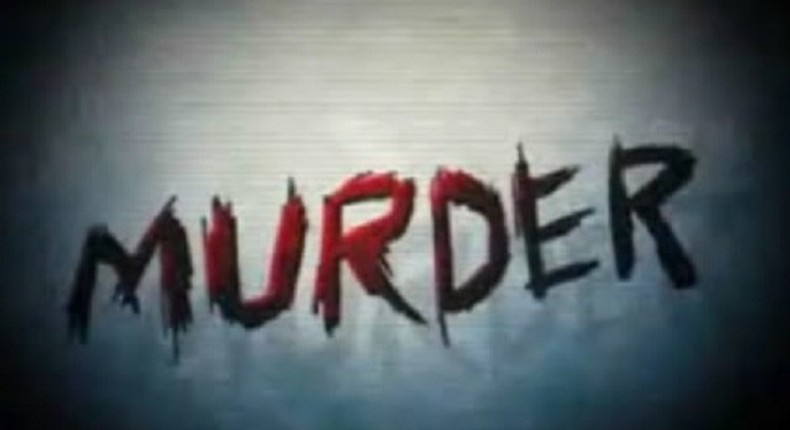 A member of a local vigilante group on Ogun State,
Punch reports that the suspect and the victim had a squabble over the collection of a N100 fee from a resident and in the process, Olusanya pushed the 38-year-old Shokoya, and he fell and hit his head on the ground, resulting in his death.
The incident happened on Monday, May 30, at about 4pm, when the duo had gone to the Ile Oba area of the Oru Ijebu community for a meeting convened by the vigilance group.
It was gathered that at the meeting, Shokoya raise the issue of the disagreement over the N100, but the chairman of the vigilance group allegedly told him not to bring up the issue but after the meeting, Olusanya confronted the victim for wanting to expose the issue at the meeting.
The two friend then got into the argument that led to Olusanya pushing Shokoya and he fell, injuring his head in the process. He was rushed to a nearby hospital where he was confirmed dead.
The matter was reported at the Tapon Police Division, Ijebu Igbo, and later transferred to the Area Command in Igbeba, Ijebu Ode, but by that time, the suspect had escaped.
A member of the deceased family who spoke to Punch, said their brother died because other members of the vigilance group failed to come to his aid, alleging that they took sides with the suspect.
"The fight between the two started when the vigilance group meeting ended around 6pm. This man, Olusanya, beat up Shokoya for daring to raise the issue of the N100 fee at their meeting. When the fight started, other vigilance group members, instead of separating them, began to hail Olusanya.
At a point, the suspect ran in and brought an axe and hit the victim on the head. That was when others rescued him and rushed him to a hospital; but he was badly injured. He died around 4.30am on Tuesday, May 31.
Shokoya was a fridge repairer. He was married with two children. The suspect, his wife and children, have fled Oru Ijebu since the day of the incident. The suspect's father was arrested on that day, but the police later granted him bail."
The State Police Public Relations Officer (PPRO), DSP Muyiwa Adejobi, confirmed the incident, saying that the police were on the trail of Olusanya.
"Two of them were members of a vigilance group. The suspect pushed the deceased and he fell. He was rushed to a hospital where he was confirmed dead. The police are awaiting the result of the autopsy, which has been conducted.
The suspect is at large. We are going to get him. Investigation into the matter is ongoing."
JOIN OUR PULSE COMMUNITY!