Shatta Michy has exposed the person behind ghost account/tabloid popularly known as Thosecalledcelebs. According to the musician, this account is run by a woman who lives in Germany.
Instagram loyalist can attest to the nuisance caused by this popular tabloid with an anonymous administrator. The recent rumour trending with credits to this account speculates that Shatta Michy stabbed Shatta Wale.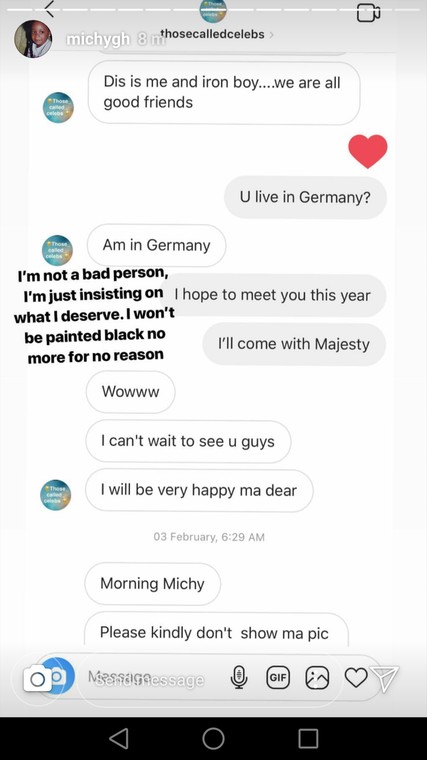 It was also theorised that she made away with their son, Range Rover and other important documents. And that a ransom has been placed on her capture by the police. Reacting to this falsehood that Shatta Michy chose to expose the person behind such vile lies. 
READ ALSO: Shatta Michy spilts with Shatta Wale over domestic violence and cheating issues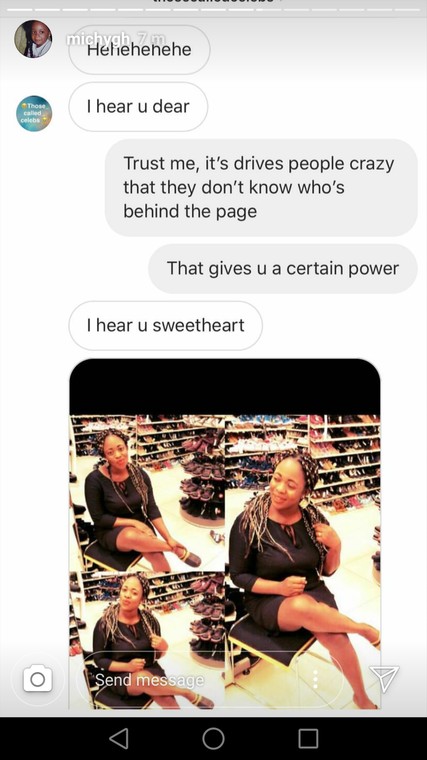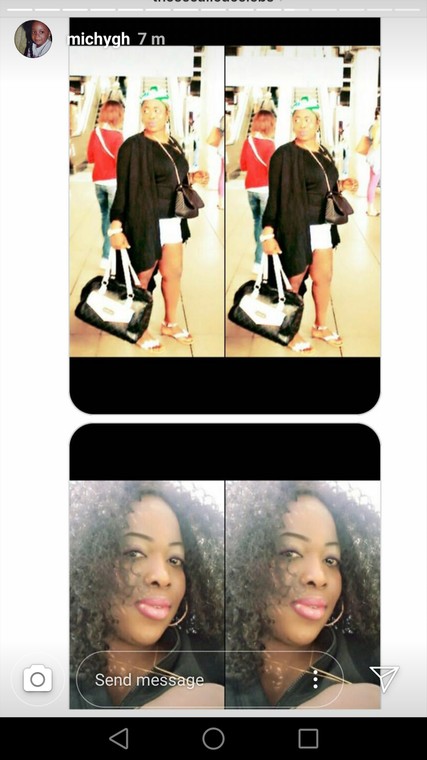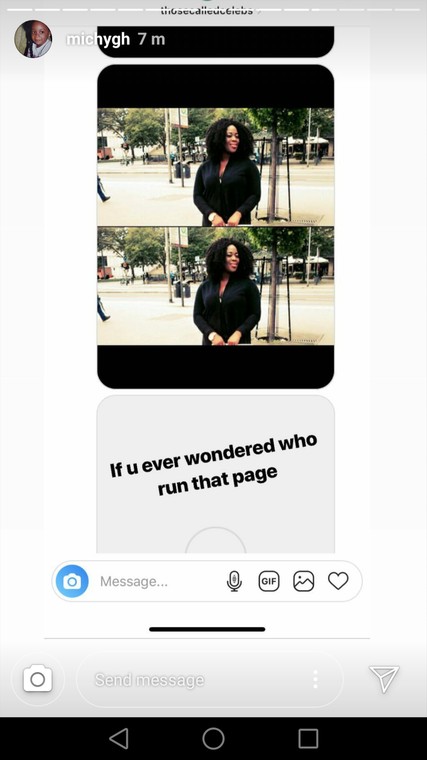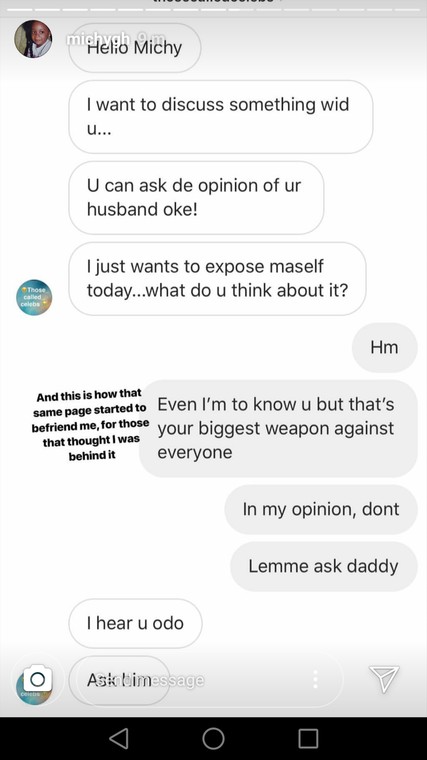 In a series of Insta-story posts, Michy reveals in-depth private conversations she has with the administrator including photos which she hoped would deter the said lady. Unfortunately, this backfired as the account counteracted with a threat to release sex videos of Shatta Michy. 
Once again Michy is accusing the Dancehall artist of battery and emotional abuse.