According to the United Nations, albinism is a rare, non-contagious, genetically inherited condition that leads to a lack of pigmentation in the hair, skin and eyes, causing vulnerability to the sun and bright light.
The condition is characterised by lack of melanin pigment in the skin, hair, and eyes
As of 2009, records had it that between one in 17,000 and one in 20,000 people are albinos globally.
Global warming records
According to co2.earth, the temperature across the global land and ocean surfaces in the year 2018 was 0.86°C (1.55°F) above the 20th-century average and placed as the second highest October temperature since global records began in 1880. 
The record warm October was set in 2015 at +0.99°C (+1.78°F). This marks the 42nd consecutive October and the 406th consecutive month with temperatures, at least nominally, above the 20th-century average.
It added that the globally-averaged land-only surface temperature during October 2018 was 1.24°C (2.23°F) above the 20th-century average and was also the second highest October in the 139-year record, trailing behind 2015 by 0.10°C (0.18°F). The global oceans temperature tied with 2016 as the second highest October temperature since global records began in 1880 at 0.72°C (1.30°F) above average. This value is 0.15°C (0.27°F) less than the record set in 2015.
Effects on persons with albinism
In view of these records, the cry of persons living with albinism cannot be underestimated.
Director of the association in Ghana, Newton Katseku said the current era of global warming is a very unbearable time for his members. He explained due to the absence of the melanin, they suffer skin cancers as a result of direct exposure to the ultraviolet rays.
Way forward
The association is, therefore, calling on the public to engage in tree planting and aid in other environmental health support programmes to remedy global warming.
Newton Katseku has also called on the government of Ghana to commit resources to SDG goal 13 which enjoins all nations across the world to adopt environmentally friendly policies to help salvage the increasing rise in global temperature.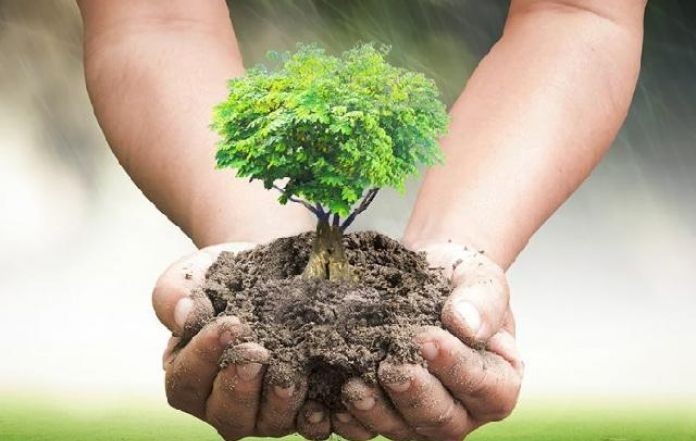 He believes fulfilling the goal will bring relief to persons living with albinism as they will have a congenial ecosystem to survive and also contribute their quota to the well-being of the society.
The killing of albinos for rituals
To compound their plight, in certain parts of the world including eastern Africa, albinos are killed for ritual purposes.
The belief is that using their body parts for ritual sacrifices engender success in businesses and any other endeavours.
But Katseku said the notion that body parts persons living with albinism engenders success for which reason they are killed in those countries is counter-intuitive.
"You describe persons with disability as evil, having witchcraft and all sorts of things and are not good for society, why then would you use something that is not good for sacrifices?" he quizzed.
He added that: "There are so many myths surrounding albinism and if you want to take them one after the other, you realise they make nonsense of themselves. 
"For instance, you cannot tell me that persons with albinism do not attend to nature's call on Fridays, they don't die, but varnish, having sex with a person living with albinism cures HIV/AIDS. They are issues that are null and void, and cannot be substantiated."
In Ghana, news of brutalities and killing of albinos are hardly heard of, suggesting that the country is a haven for them.
However, Katseku said he cannot emphatically say that his members are safe in Ghana.
"We cannot entirely say that Ghana is a haven for persons with albinism, because brutalities do occur, but in general, they are minimal in Ghana for now.
"Killings of persons with disability in the eastern parts of Africa are things that are carried out day-in-day-out despite advocacies against such acts. "We might not know if similar things are happening in Ghana because there are no records to show. Because those acts are committed in secrecy, one cannot say emphatically that ritual killings of albinos are happening in Ghana, but we believe they are things that are happening," he asserted.
Social interventions for persons with albinism 
Newton Katseku who himself is suffering albinism bemoaned the lack of sufficient social intervention programmes specifically earmarked for persons living with the condition.
Although albinos are beneficiaries of the LEAP programme which seeks to give some relief to disabled and other less-privileged persons, Katseku said it is not enough.
Why albinos should be seen as disabled and treated as such 
Should albinos be classified as disabled persons and given support just as it is done for physically challenged persons?
Katseku vehemently disagrees with the assertion that they are able-bodied and need no help. He explained why his members should be given special attention, saying they qualify to be called disabled persons.
"You can walk in the scorching sun and work as a mason, truck pusher and so on, but as a person with albinism, I cannot, because the weather condition will affect me badly and will not allow me to work.  
"Again, persons with albinism, because of their medical condition are described as legally blind; they have low vision and cannot see from afar, depending on the severity of the condition. So how can such persons function as productively as others without the condition?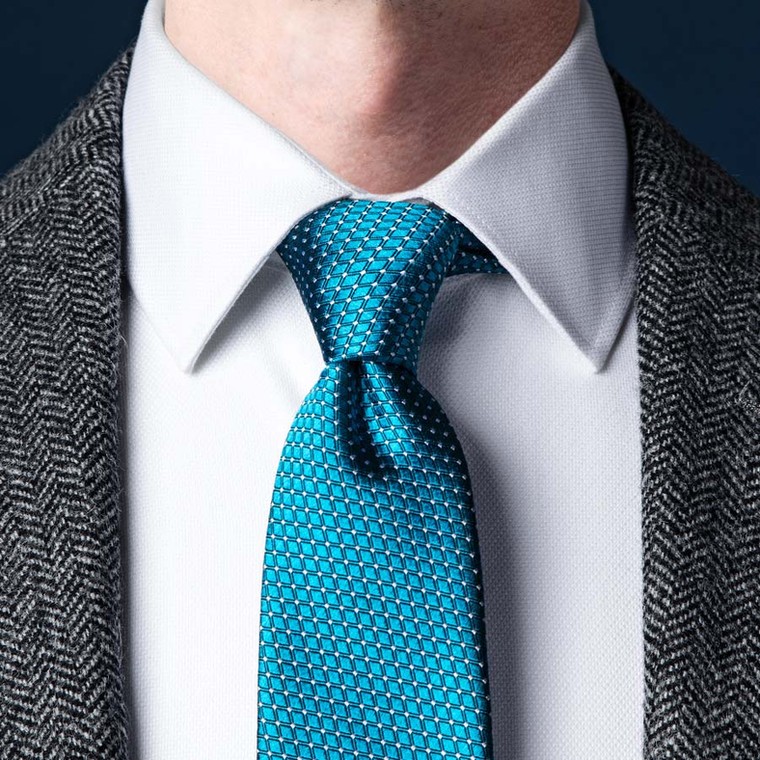 "My issue is that, if we intensify inclusive education to enable persons with albinism also aspire to attain a high education, they will not suffer to get a white-collar job. But they are deprived of basic education, how will they be able to compete with able-bodied counterparts for a job? So we advocate that give us the enabling environment to also acquire the requisite qualifications to compete for the same jobs as the able-bodied."
Bleaching the skin 
If the lack of melanin in the skin is why Newton Katseku and his members say they are disabled and need special attention, then what motivates some people to apply bleaching chemicals to their skins to become fair?
Katseku said they sometimes wish it was possible to exchange their skin colour with those of people who engage in bleaching.
"Sometimes it is very funny seeing people bleaching themselves. Most times I say maybe they want to be like me, but being like me, they should have asked me about the implications.
"If you are born fair, then you have the Melanin because there are different types, but with albinism, the dark coat is completely non-existent. So if you are bleaching, you are eroding that part of your body off.
"Some of them don't do the bleaching properly, and they end up being worse than a person with albinism, and they can't enjoy the beautiful weather condition.
"I will advise the youth to stop bleaching and maintain their natural colour. Because if I was born with a dark complexion I would never apply any chemical to change it to any other colour because I love natural dark complexion."