Useful pointers for when your products should be tossed
Check out a list of the most common makeup products and how long they should last...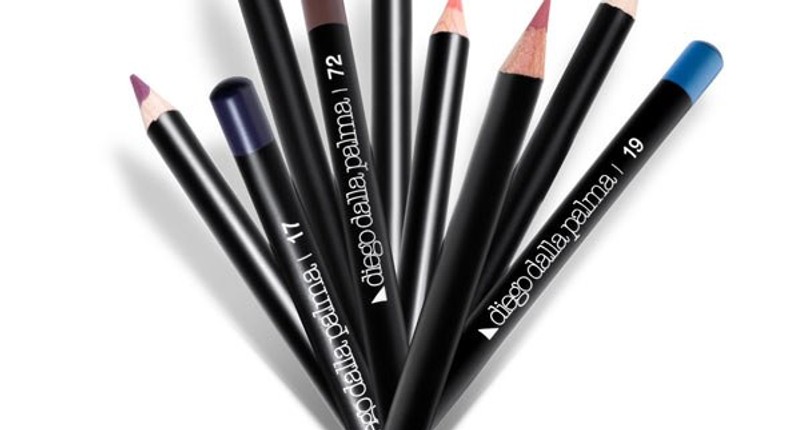 Makeup products all have a span to use and discard them but sometimes, just because the products are all still intact, ladies carry on using them but at the end of he day, they might be the reason for those breakouts and more.
Unfortunately most products do not carry in build best before dates, they have a lifespan from a 'beauty rule of thumb'.
Naturally, some products can stay for months, some for years but they should never be used forever without paying attention to when they should be tossed.
Check on a list of top/common makeup products and how long they should stay before being tossed:
1. Mascara & liquid eyeliner:
Mascaras and liquid eyeliners should be changed every three to four months.
This is because everytime you put the wand back in the mascara/ tip back in the eyeliner tube, you are letting in bacteria! At most these products should stay for four months.
Foundation can last up to a year if they are not stored in a hot atmosphere. When stored away from heat and kept at room temperature, foundation can go up to a year.
If you have a sensitive skin, do not touch your foundation with your fingers but apply it with foundation brush or sponge.
Lipstick and lipglass can go up to a year and six months respectively.
Glosses stand a risk of collecting bacteria through the applicator (the reason you should never share your lip gloss especially) and since lipsticks are less likely to grow bacteria because hey are not liquid based, they can go up to a year.
4. Pressed & Loose Powders:
Powders can go up to eighteen months to two years life span before getting tossed. They are less likely to store bacteria but when you notice a change in colour or a funny smell, then it's time to toss them.
Blushes can be kept for up to a year. After a year, discard cream blushes while powder blushes can last up to two years.
Eye pencils can be used for up to two years.
Always make sure to keep the tip clean and sharpen before each use.
Watch a makeup tutorial below
Recommended articles
DIY Recipes: How to make pawpaw smoothie
4 simple ways to make eyelash extensions last longer
The best celebrity pictures on Instagram this week
Men benefit better from marriage than women - Study
For women: 4 foreplay tips to drive men wild
These are 5 top signs of fake love in a relationship
DIY Recipes: How to make Ga kenkey with sauce and fried fish
10 trending kente styles that took over the 'gram in February
For couples: 5 best tips to have better sex and intimacy