Here's how to use brow pomade for flawless eyebrows
Brow pomades are fast drying, waterproof as well as smudge free so it keeps the brows in place for a long time more than the usual pencil or brow fillers, learn how to use brow pomade for perfect brows all day long in easy steps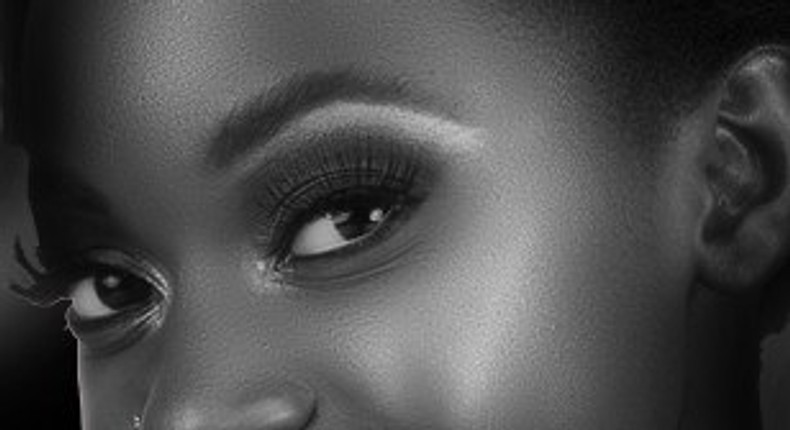 Eyebrow pomades come in waterproof brow colours used to define and sculpt brows.
They are common these days for taming the brows to perfection. Perfectly defined brows makeup a pretty face as it instantly lights up the face as well as define and enhance the eyes.
Because brow pomade offer more benefits than the regular pencil liner/filler they have become a makeup/beauty must have for every modern lady.
Brow pomades are usually fast drying, waterproof as well as smudge free so it keeps the brows in place for a long time. It also helps create an illusion of a fuller and thicker brows and more but surprisingly a lot of ladies haven't gotten a hang of this yet.
If you don't know how to tame those unruly brows with the all-mighty brow pomade then learn how in easy steps above
Shop HERE for brow pomades
Get our Top Stories delivered to your inbox
Recommended articles
DIY Recipes: How to make Sausage salad
The best celebrity pictures on Instagram this week
Hair extensions may pose a fire hazard
Bad date? 3 sneaky ways to escape from this uncomfortable situation
Yvonne Okoro's birthday photos prove she is peng
​Turmeric: 6 unique ways to use this ingredient
30% off everything at Lyoly
6 clear signs he wants to marry you
Women, this is why you should learn to initiate s*x more in your relationship