VGMA plaque matters; not the prize money – George Quaye
According to George Quaye, organisers can, however decide to give the money to the artiste if they are given tangible reasons for absenting themselves prior to the event.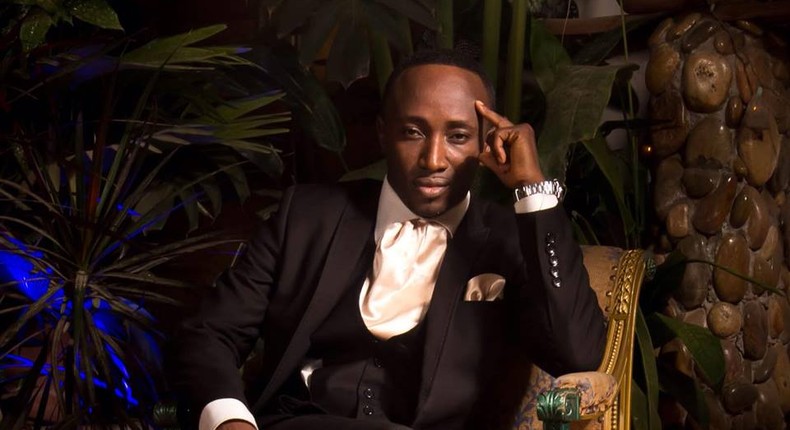 Public Relations Officer of Charterhouse, organizers of the annual
"I am one person who has always believed that winning an award is not about money. The plaque is what tells that you have won an award and not the money. Now, the reason prize monies are not given to winners who are absent at the ceremony is that, the money is basically an incentive to encourage nominees to attend the ceremony," he said on Flex On Pluzz hosted by Kwame Dadzie.
"However, there are exceptions and that is for the organizers to decide. If for any reason a nominee cannot attend and he gives the organizers prior notice, they may be considered," Chairman of the VGMA Board, Nii Ayittey Hammond added.
The overall artiste of the year is entitled to a cash prize of GHC10,000 and each winner of a category gets GHC3,000.
JOIN OUR PULSE COMMUNITY!
Recommended articles
The best celebrity pictures on Instagram this week
Celibacy: How to have the best sex after a long break
Osu Oxford Street to host Wogb3j3k3 carnival, exhibition
Hot bath and male fertile: Here's how hot temperatures kill sperm health
Children who sleep less than 9 hours may be less intelligent - Study finds
Energy drinks: The side effects of taking these drinks
Meet the African tribe that offers s*x to guests
Do you have a spider bite? These 7 photos can help you tell
Blow job etiquettes: Here's how to be in your best behaviour for heads