When it comes to men's fashion, there is a lot more freedom lately. While following trends is what seems to be the order of the day, you also would not love to come out looking like a masquerade especially in 2019 or perhaps step out looking like you have been raiding your girl's closet.
Pulse.com.gh brings you 5 fashion mistakes men should avoid in 2019.
1. A big 'NO' to White socks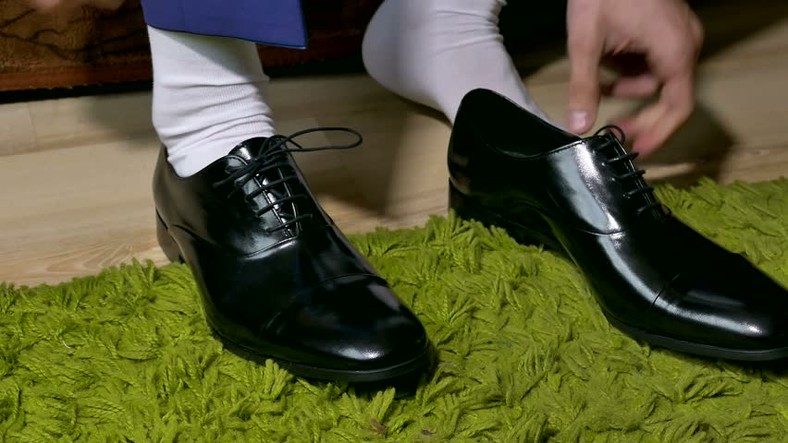 The common mistake men did in 2018 was wearing white socks with their shoes. This is particularly offensive with dressing shoes. Just keep it safe and simple and go with black or navy socks.
2. Fewer colors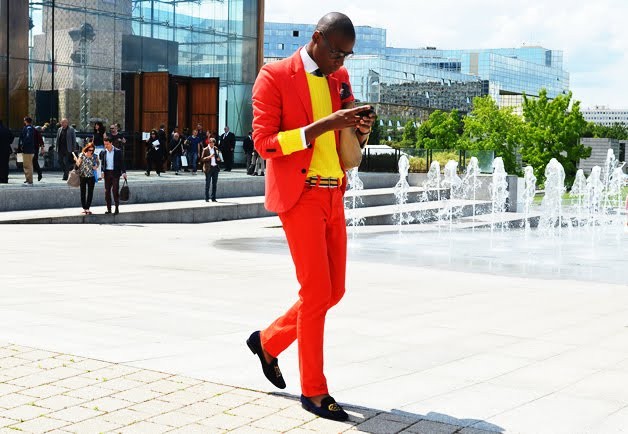 There is an element of danger involved when it comes to infusing colors in your clothes. Experimenting with colors can go wrong, terribly wrong if you aren't careful enough! A classic look with a modern twist can be achieved by introducing a pop of right shade of color in the right place. A subtle touch of right color instantly elevates your style.
3.Sagging pants or shorts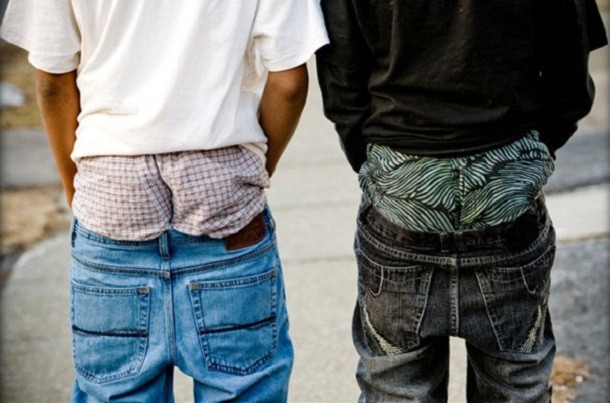 Just so you, sagging swag started with western prisoners as they were not allowed to wear belts in prison because of hanging themselves/each other.
Now, if you read more on the sagging culture, you'll find out that in prison sagging signifies that you were "owned" by another prisoner or are available to be "owned".
READ ALSO: Ghanaians who made us proud in fashion around the world in 2018
4. Squaredtoesshoes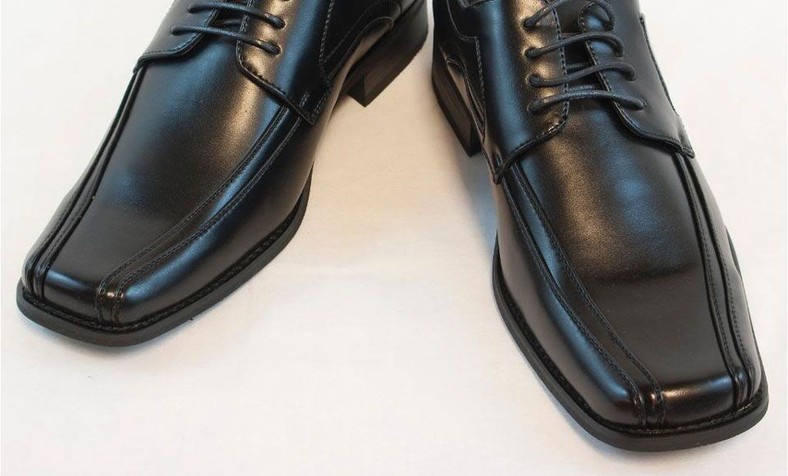 Square-toed shoes haven't been acceptable for a while now, and men are urged to stay away from them. They are clunky, awkward, and distracting, with a completely unflattering profile. Stick with your classic wing tips and Oxfords.
5. Avoid very tight jeans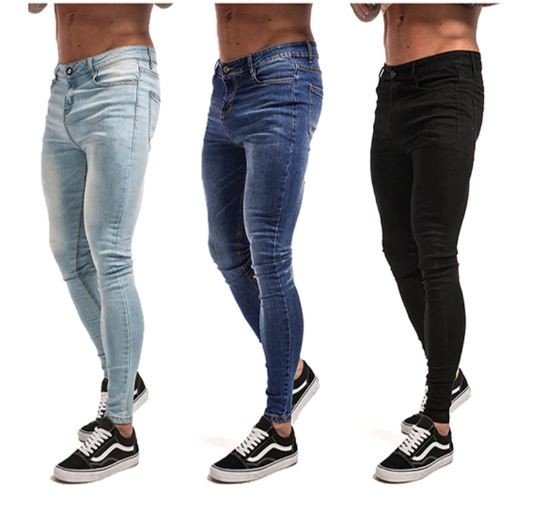 Come on fellas! You are no Mick Jagger! You won't get away without being judged by women for wearing super skinny jeans or tight pants. Go for slim fit jeans. They are fitted well and aren't super tight.