How to make peppered gizzard
Here is a step by step to making peppered gizzard the perfect way, watch and learn the easiest way...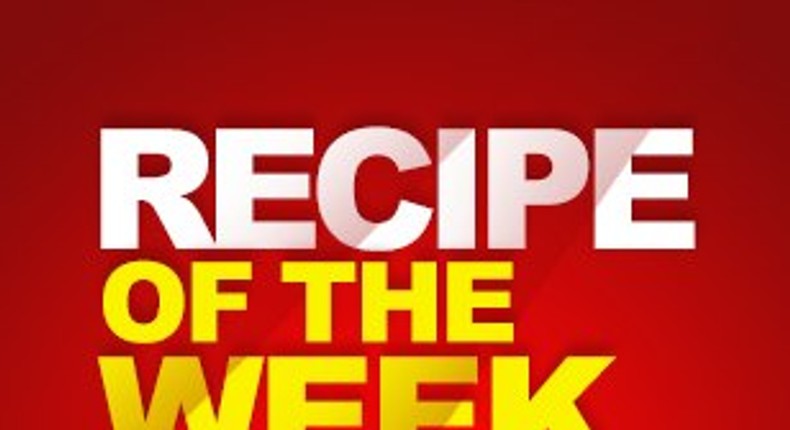 Peppered gizzards make common snacks these days, they can be served alone as snacks or sides/part of a dish.
Peppered gizzards go well with jollof rice and form a part of finger foods/small chops and they are not difficult to make.
With peppered gizzard, note that it's best to marinate them before cooking as well as watch out for seasoning and salt as they tend to trap these making it appear over seasoned, a pinch of salt may come out as very salty.
Peppered gizzards are best grilled or deep fried, in easy steps watch how to make the perfect ones above.
JOIN OUR PULSE COMMUNITY!
Recommended articles
Reflo's TV Show: Dealing with stress and anxiety
8 sperm-killing foods that dads need to avoid!
Trashy Bags Africa: Elvis is passionate about the environment
This is why your tomato seeds are not growing and how to solve it in 7 steps
Recreate Hajia Bintu's black-themed birthday photoshoot in 12 easy steps
How to dye your locs in 12 steps
5 survival tips for single people this festive season
Celebrating African heritage through exquisite bridal dresses - Introducing Cindymary Couture
Make this no-yeast bread with only 3 ingredients