Adjetey Anang's successful marriage tips- Lesson 1 (Your values are you)
Sharing a common value system is fundamental to building a successful relationship. The final lesson from Adjetey Anang.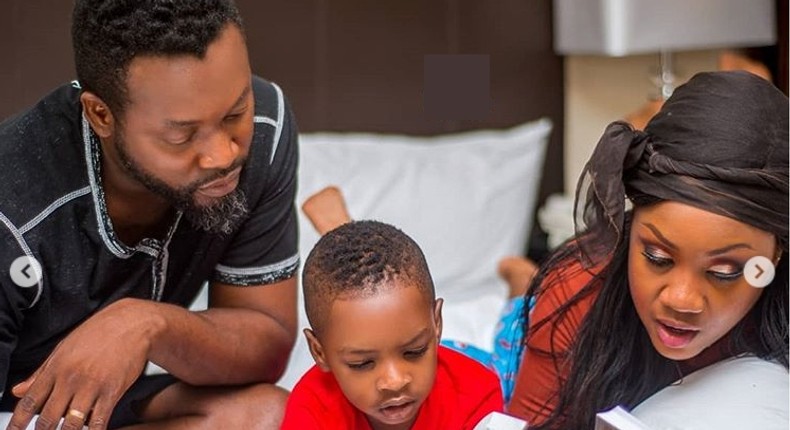 According to him, the strings of Christianity hold his marriage together because of their faith. For him, this forms a common value system as their relationship with God is the single most important thing that has kept them above the challenges. 
He wrote, "Even though the pressures and demands of life sometimes disrupt our consistency, we still value and do not forget the importance of maintaining a family culture."
Recommended articles
Couple goals: All the times Abeiku Santana and his wife were the perfect inspiration
Beautiful scenes from the Jubilee House as Ghana hosts dinner for Kamala Harris [Videos]
DIY Recipes: How to make palm oil sauce
For women: Here are 4 kinky ways to arouse your man
#GhanaMonth: 10 best-dressed celebrities in traditional costumes
7 times Serwaa Amihere luxuriously dazzled the 'Rich Aunty' aesthetic
Hypersexuality? Here's how to overcome sex addiction
Palm Wine: The health benefits of this drink will amaze you
Vaginal flatulence: Here's why women experience this, remedies