Adjetey Anang's successful marriage tips – Lesson 2 (Find the silver lining in every dark cloud)
Should your relationship end after a big fight? According to Adjetey Anang, the answer is a big No. He urges couples to see the positives when everything seems gloomy.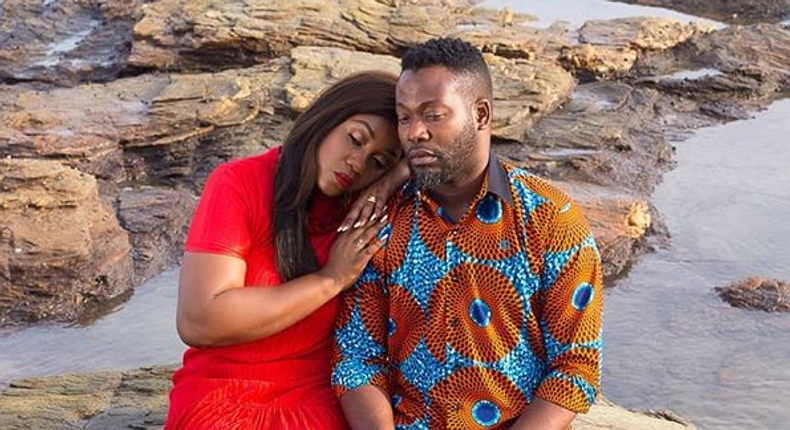 Adjetey said sometimes they did feel like giving up especially after being childless with the pressures of society weighing them down, but they still found the strength in each other. 
Gathering from his story, he mentioned that his marriage was not without fights. And he cited that the biggest fight he had with Elorm was when she was pregnant. According to him, this fight was supposed to be the deal breaker but they stayed and worked it out. 
He wrote "When she was pregnant, we had one of the biggest fights we've ever had, one which could have spilt us up forever.... but somehow God took us thru & taught us lessons we'll never forget... So when we have challenges now, we remember that nothing is impossible, once we can work at it together"
JOIN OUR PULSE COMMUNITY!
Recommended articles
8 sperm-killing foods that dads need to avoid!
Trashy Bags Africa: Elvis is passionate about the environment
This is why your tomato seeds are not growing and how to solve it in 7 steps
Recreate Hajia Bintu's black-themed birthday photoshoot in 12 easy steps
How to dye your locs in 12 steps
5 survival tips for single people this festive season
Celebrating African heritage through exquisite bridal dresses - Introducing Cindymary Couture
Make this no-yeast bread with only 3 ingredients
How to get your crush without shooting your shot