Adjetey Anang's successful marriage tips – Lesson 2 (Find the silver lining in every dark cloud)
Should your relationship end after a big fight? According to Adjetey Anang, the answer is a big No. He urges couples to see the positives when everything seems gloomy.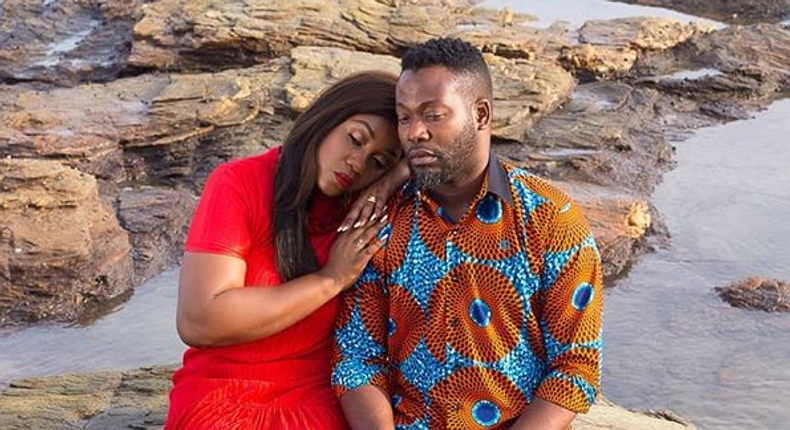 Adjetey said sometimes they did feel like giving up especially after being childless with the pressures of society weighing them down, but they still found the strength in each other. 
Gathering from his story, he mentioned that his marriage was not without fights. And he cited that the biggest fight he had with Elorm was when she was pregnant. According to him, this fight was supposed to be the deal breaker but they stayed and worked it out. 
He wrote "When she was pregnant, we had one of the biggest fights we've ever had, one which could have spilt us up forever.... but somehow God took us thru & taught us lessons we'll never forget... So when we have challenges now, we remember that nothing is impossible, once we can work at it together"
Recommended articles
Opulence and flamboyance on display as Osei Kwane Despite celebrates 61st birthday [Videos]
Valentine's Day: 7 unique date ideas to celebrate this romantic day
4 side effects of eating peanuts in excess
DIY Recipes: How to make chicken stew
10 trending kente styles that took over the 'gram in January
Wedding guest? Sister Deborah has the perfect outfit inspiration for the role
How to make love: 5 difficult sex conversations couples should have
Millet: Here's how the superfood helps in weight loss
DIY Recipes: How to make cheese biscuits